No load shedding – Utilities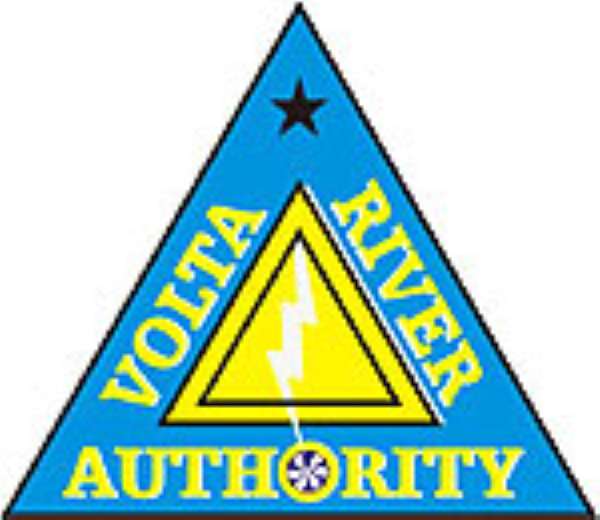 The Volta River Authority (VRA) and the Electricity Company of Ghana (ECG) on Saturday said they were not implementing any load shedding programme.
In a joint statement, the two utilities said they had noted with concern public pronouncements alluding to an unannounced load shedding exercise based on recent interruptions in electricity supply.
"The VRA and ECG wish to state that they are not implementing any load shedding programme and to reassure the general public that there is adequate power generation to meet the full customer demand on the system," said the statement, signed by Ms Abla Fiadjoe, Acting Director, Corporate Services, VRA and Madam Gloria Dua-Sakyi, Public Relations Manager at the ECG.
It explained that unplanned interruptions in power supply being experienced in parts of the country were attributable to faults which occurred occasionally in the transmission and distribution systems.
In addition, the recent heavy downpour with its accompanying storms also contributed to the high frequency of outages, it said, adding that in all cases, technicians are on standby to attend to the faults and appealed to consumers to report power outages and other interferences in supply to the VRA and ECG offices.