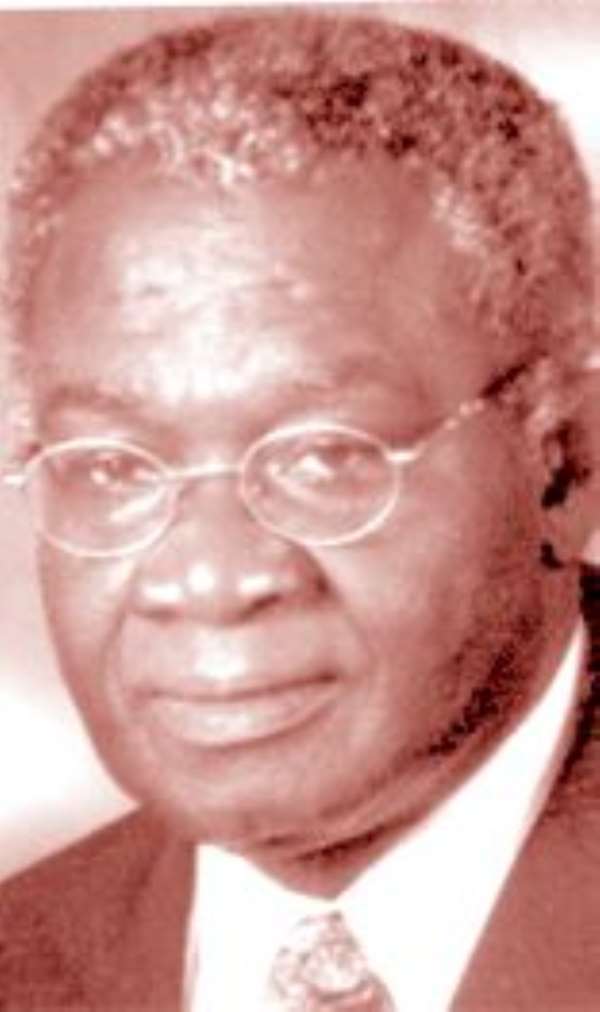 Mr Paul C. Appiah-Ofori, Member of Parliament for Asikuma-Odoben-Brakwa Constituency, was on Friday retained as the New Patriotic Party (NPP) parliamentary candidate for the area for the 2008 election.
In all, the 72 out of the total 111 polling station chairmen and constituency executive present at the NPP primaries at Breman Asikuma, by popular acclamation endorsed Mr Appiah-Ofori.

The District Electoral Officer, Mr Dowuona Hammond, conducted the election, which was supervised by NPP central regional executive.

Alhaji Mohammed Jeberim, NPP Central Regional Organiser, said according to the party's constitution two thirds of the total number of delegates present could vote to elect a parliamentary candidate.

He appealed to party supporters and executive to bury their differences and work hard for victory in the 2008 elections.

Mr Appiah-Ofori thanked the delegates for retaining him the parliamentary candidate and promised that he would not abuse the confidence reposed in him.

He pledged to continue to work hard towards the development of the district and appealed to supporters and the executive to see themselves as one family fighting for a common goal.

Mr Emmanuel Adjei Domson, Chief Executive of Asikuma-Odoben-Brakwa constituency, called on NPP supporters to unite for victory in the elections in December.

He urged them to avoid the use of abusive language in their electioneering .