Sallas Mensah: PAC will ensure accountability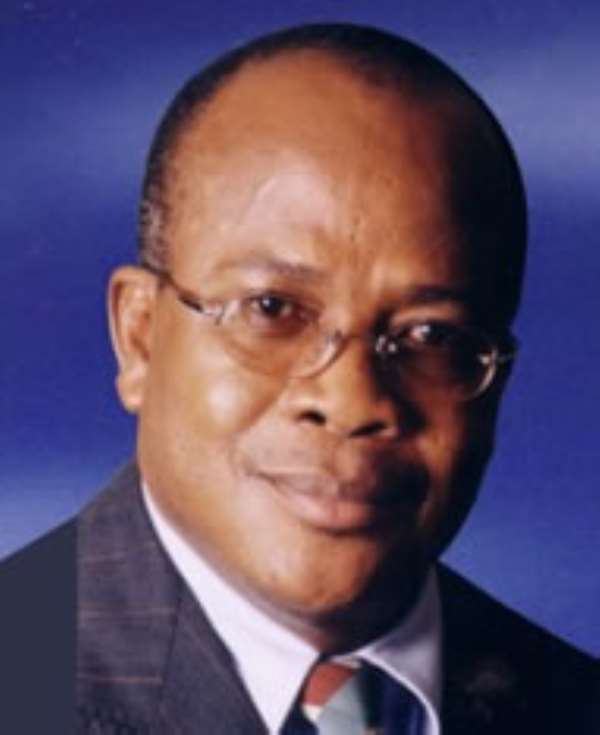 The Public Accounts Committee (PAC) says it will ensure that government institutions and departments account properly for state funds entrusted to them.
Chairman of the PAC, Mr. Smauel Sallas Mensah believes effective monitoring through routine checks will compel institutions to abide by laid down accounting systems.
He was speaking during the committee's visit to Kumasi as part of its nationwide inspection of road projects.
The tour was at the recommendation of the Auditor-General that government funded projects be verified.
According to Luv FM's Akwesi Asamoah Prempeh, the committee commended officials of the Urban Roads Department in Kumasi for instituting measures to check misappropriation of government funds.
Government lost about GH¢ 450,000 last year at the Ashanti region office of the department through fraudulent deals.
Mr. Mensah said the committee was satisfied with the current set up of the department.
"Uban roads Kumasi was one of the areas where some accounting officers embezzled 4.5 billion by falsifying IRS checks and paid to their own account", Mr. Mensah noted.
He expressed the hope that the measure put in place to avert a recurrence of the theft will work.
Projects inspected by the committee included the asphalted overlay of the KNUST junction, Asafo interchange and a two-kilometre link road between Half Nkwanta and the Kumasi Technical Institute.
Mr. Sallas Mensah said the termination of some contracts of non-performing contracts was appropriate.
He said the PAC will make recommendations for the contracts to be rewarded to ensure that the roads do not deteriorate further.
Story by Malik Abass Daabu