CJA petition CHRAJ to investigate School Feeding Programme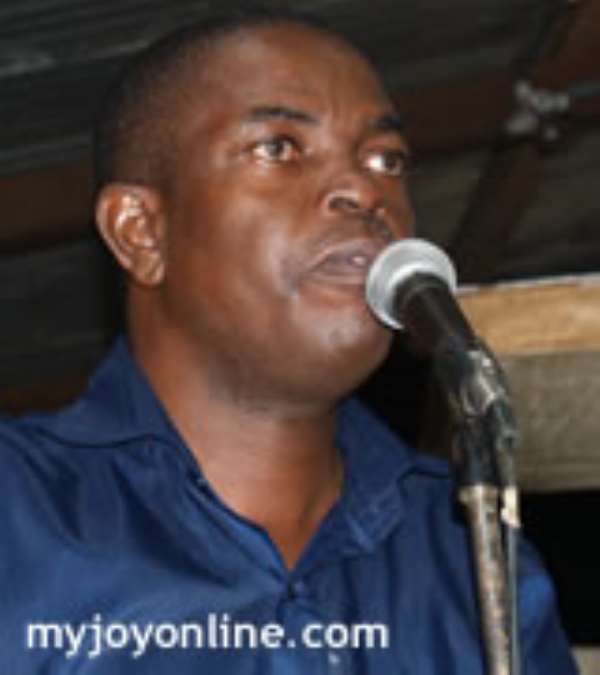 Four members of the Committee for Joint Action (CJA) have petitioned the Commission on Human Rights and Administrative Justice (CHRAJ) to investigate the Ghana School Feeding Programme (GSFP).
They are Mr. Kwsi Pratt Jnr., Mr Samuel Okudjeto Ablakwa, Mr Ato Ahwoi and Alhaji Ramadan.
A letter written to the Commissioner by Deleric Law Consult, lawyers for CJA, said the group had been informed that there had been very serious cases of maladministration, official malfeasance and other improprieties at the GSFP secretariat and within operational structures of the programme.
The letter said the CJA believed that these improprieties were committed by public officials appointed by the government and entrusted with public funds and other resources.
It added that their behaviour had "occasioned breaches of their duty to the state and led to threat of life and health of citizens of Ghana and misuse of public funds".
CJA said their conclusions were based on an audit report by Pricewaterhousecoopers which recommended that further investigations should be carried out.
"Accordingly therefore or clients hereby petition your commission to conduct investigations into the operations of GSFP," it said.