Bosses 'weigh up pregnancy risk'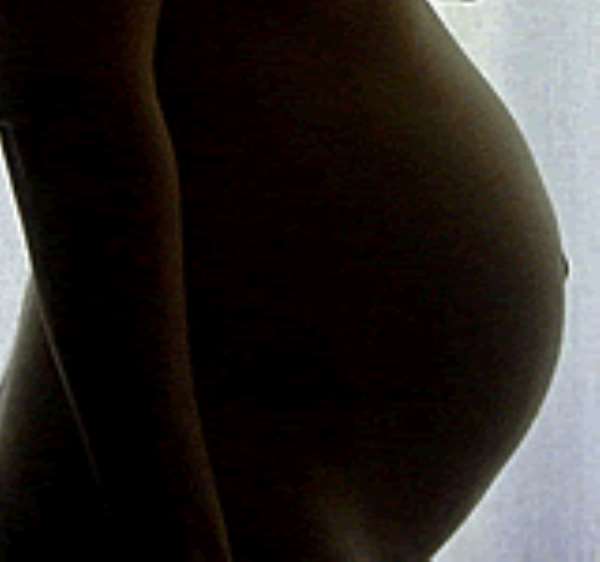 More than half of UK bosses assess the chances of a member of staff falling pregnant before employing them, a survey suggests.
And 76% of managers admitted that they would not hire a new recruit if they knew they were going to fall pregnant within six months of starting the job.
Employment Law Advisory Services (ELAS) said discrimination was prevalent, despite legislation to outlaw it.
There had been a rise in cases over pregnancy and new starters, ELAS added.
'Dangerous area'
About 52% of those surveyed said that they considered the chances of a candidate getting pregnant taking into account age and whether they have just got married.
Legally, a direct question to a potential employee cannot be asked.
Other findings included only 5% employing someone knowing they were pregnant with 86% saying they would feel "cheated" if someone announced their pregnancy weeks after joining a firm.
And almost seven in ten bosses want would like more powers to ask candidates whether they had plans for a family.
Head of consultancy at ELAS, Peter Mooney said that bosses would still shy away from employing a candidate who was pregnant.
"It is a very dangerous area and you simply cannot ask the question about plans for a family in an interview. For many bosses it is down to the bottom line – a pregnant member of staff will cost money. However a visit to a tribunal can be even more costly."
"The fact that almost 8 in 10 of those we surveyed would not employ someone if they knew they were going to fall pregnant within six months shows that discrimination is bound to happen if it is obvious that a candidate is expecting a baby."
Source: BBC