CJA rejects president's c'ttee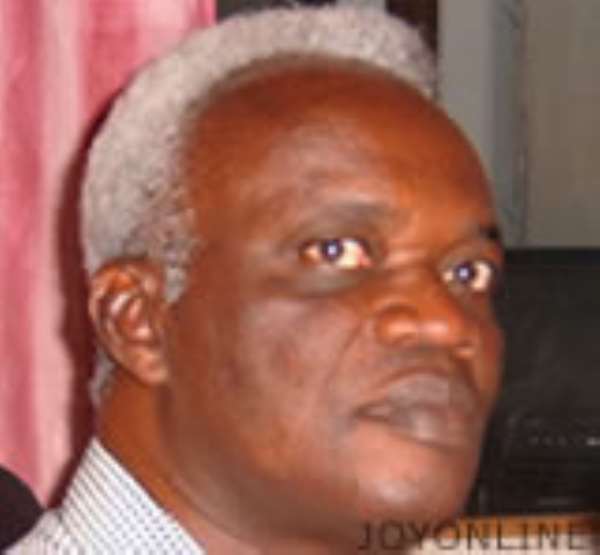 A Committee set up by president Kufuor to investigate allegations of corruption and mismanagement at the School Feeding Programme (SFP) has been rejected by CJA.
The Minister of Information and National Orientation Mrs. Oboshie Sai-Cofie says the committee, chaired by Chief of Staff, Kwadzo Mpiani will review allegations made by the CJA.
She said a decision will be taken as to whether or not the Executive Chairman of the SFP, Dr. Amoako Tuffuor should be dismissed.
The committee is expected to present its report on Friday, April 17, 2008.
But a leading member of the CJA, Mr. Ato Ahwoi told Joy FM's Kojo Oppong Nkrumah that the committee could not be trusted to be independent.
He said the CJA demanded an independent public enquiry but the committee put up by the president was not independent and therefore would have credibility problems.
The Committee for Joint Action accused Dr. Amoako Tuffuor of nepotism at the expense the public.
It said the conduct of the Executive Chairman of the SFP was detrimental to the welfare of the of the school children.
At a news conference a few weeks ago, the CJA, quoting from an audit report prepared by the pricewaterhousecoopers, made a litany of corruption allegations against Dr. Tuffuor.
It accused him of transferring money to districts that never received them, providing funds to schools that were not approved to benefit from the SFP, and awarding contracts without following due process.
The CJA consequently called for his immediate dismissal and an independent enquiry conducted on the activities of the programme.
This probably informed the president's decision to put up the committee to check the veracity of the allegations.
Mr. Ahwoi said the fact that Dr. Tuffuor was a leading member of the NPP made it difficult for the committee to be trusted to do a credible job.
Mrs. Sai-Cofie told Joy News that the public will have to wait for the committee's report.
According to her the committee will look at the issues raised in the audit report and make recommendations to the president.
Story by Malik Daabu