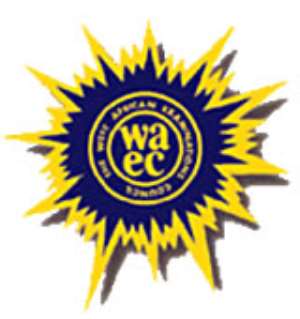 The fate of many students who wish to sit for this year's Nov/Dec. West Africa Senior Secondary School Certificate Examination is hanging in a balance.
This follows the exams council's failure to provide them with the entry cards that will enable them to register for the exam.
The angry students told Joy News that they were being tossed between one office and the other, a situation they said was unacceptable.
According to them the West Africa Examinations Council sold exam cards to them but could not make available the entry cards.
They questioned why the subject cards were being when officials of the WAEC were aware that there were no entry cards.
The enraged students called on the exams council to extend the deadline of April 14, to enable all prospective candidates to register to sit for the examinations.