Managing dissent a challenge for NDC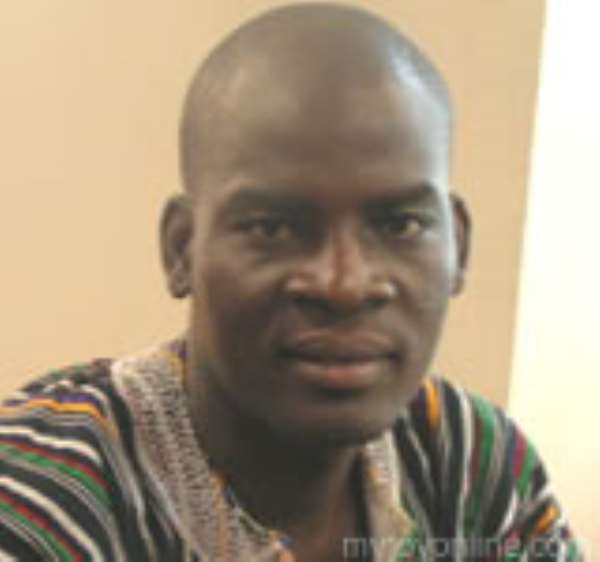 The Member of Parliament for Tamale South, Mr. Haruna Iddrisu says the biggest challenge facing the NDC now is how to manage the possible dissent that may emanate from the selection of the party's vice presidential candidate.
He expressed the hope the leadership of the NDC will appreciate the right of its members who lobbied for the selection of persons either than Mr. Mahama to be agrieved, and to work towards bringing them into the fold of the campaign.
According to him the Bole/Bamboi MP brings onto the NDC ticket humility and an understanding of the governance processes in the country.
That, he said puts the party in a better stead to win the 2008 general elections.
The National Executive Committee of the NDC on Wednesday, April 9, 2008, unanimously endorsed Mr. John Mahama as the running mate to the party's flag bearer. Prof. Atta Mills.
Mr. Iddrisu said he welcomed the statement by the New Patriotic Party that they were committed to an issue-based campaign.
According to him, the NDC was also committed to running a campaign based on how to move the development of the nation forward.