DFP Chairman contests flagbearership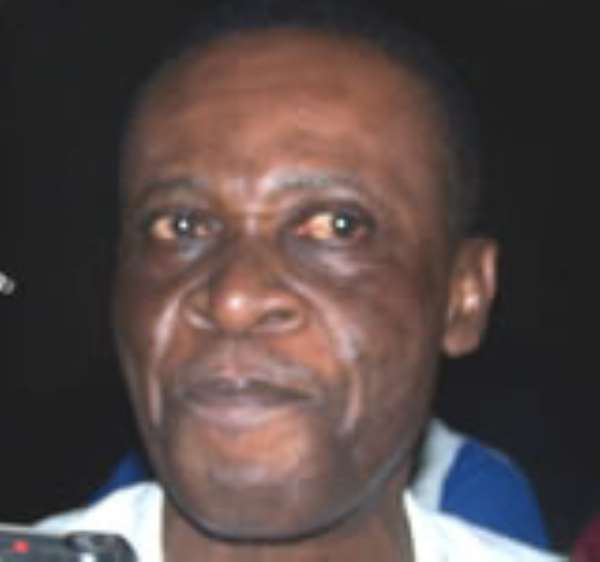 The Interim National Chairman of the Democratic Freedom Party (DFP), Alhaji Issaka has filed nomination to contest the flagbearership of the party.
He will be battling it out with another aspirant, a communications consultant Mr. Emmanuel Ansah Antwi.
Speaking to Joy News, Alhaji Issaka said he was capable of ruling the country effectively.
"I am capable of running the country and my party has the capacity to help me run the country", he stated.
Responding to concerns that he was fairly unpopular and a political novice, he said he had served his country in many respects and was well known adding he had "been in politics since the UNC days".
He rejected assertions that he would become politically irrelevant to the DFP if he loses the flagbearer bid.
He was optimistic about winning the presidential candidacy of the party.
The DFP will be going to congress over the weekend to elect a flag bearer and other national officers to man the affairs of the party.
A former NDC stalwart Mr. Kwaku Baah will be sole candidate for the Chairmanship of the party while Mr. Bede Zieden goes for the General Secretary position also unopposed.
Ms. Frances Essiam and former NDC Member of Parliament for Odododiodio, Mr. Nii Okaija Adamfio are going for the Vice Chairperson position.