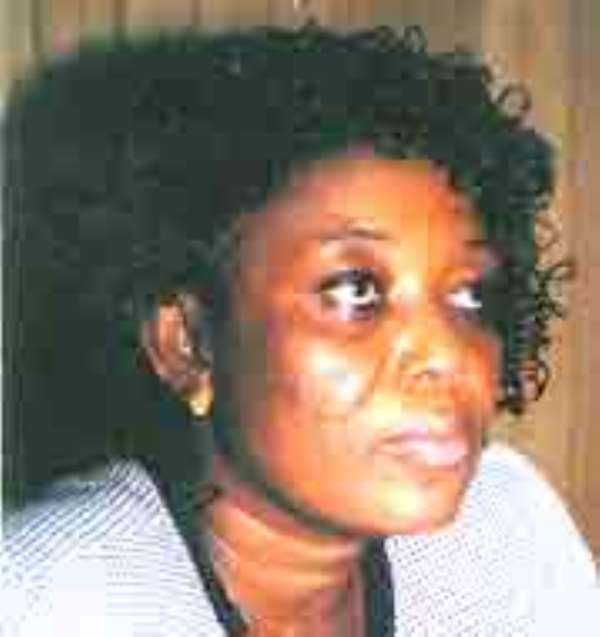 Following the opening of nominations by the ruling New Patriotic Party(NPP) for the parliamentary primaries last week, many party members, both active and dormant in the Cape Coast Constituency are gearing up for the titanic race to annex the hot seat.

The Chronicle, monitoring unfolding events in the Metropolis has learnt that seven people are jostling around for the seat, currently occupied by Ms. Christine Churcher,who annexed the seat in 1996.

Churcher is doing everything possible to hit her fourth term target, as she has registered 1,000 people for the National Health Insurance Scheme (NHIS) last week, a move seen by political observers as a bait to convince the Electorate, who are angry with her, for another mandate.

Edwin Buckman, constituency youth organizer, who challenged Churcher in the 2004 primaries, is said to be making preparations to launch his campaign. Latest information has it that he is the only aspirant that has picked nomination forms, since nomination opened a week ago.

Mrs. Nancy Thompson, former headmistress of Wesley Girls' High School, is also making frantic moves to file her , while Mr. Ato Amponsa Dadzie,a Cape Coast based lawyer is also emerging as one of the fierce contenders for the race.

Another possible contender is Dr. Philip Bondzie-Simpson, who is tipped as the favourite to win the

NPP primary if he decides to pick nomination forms.

Besides, Mr. Victor Saavy, a retired judge in London,who has finally settled in Ghana, is also in Cape Coast to test the muddy political waters.

However, information The Chronicle gathered was that
the national executives sent only five nomination forms to the Cape Coast constituency, and if all the above mentioned contenders are to throw their hats into the ring, then the primary race has just heated up.