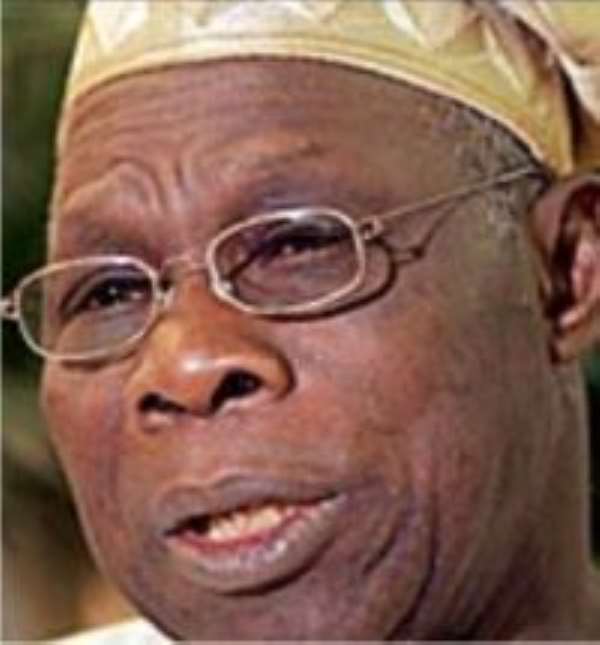 The Nigerian government has cancelled the sale of the state telecoms company NITEL to a consortium backed by the former President Olusegun Obasanjo.
A spokesperson said a new controlling stakeholder was being sought after the new owners failed to improve the running of the company. It is the second time a major privatisation carried out by Obasanjo's government has been halted.
His successor President Umaru Yar'Adua recently reversed an oil refinery sale.
Transnational Corporation (Transcorp) acquired a controlling stake in NITEL in 2006. It was established by a group of Obasanjo's business allies.
Before the end of his tenure, it bought a number of state assets, including Nitel, amid accusations that proper privatisation rules were not followed.
The sale of Mtel, Nitel's mobile phone subsidiary, was also cancelled on Monday.
Nigerian media reports say Transcorp believes the move came just as it was about to turn the companies around.
"Ironically, the purported reversal comes at a very crucial period of Transcorp's efforts at revitalising both organisations," the company told the Lagos-based Vanguard newspaper.
"We are certain of an amicable settlement of this challenge in our favour," it added.
Information Minister John Odey said the search for a new investor with sufficient resources to improve the telecoms company would begin immediately.
The Nigerian government has been concerned about the running of Nitel and Mtel for some time.
In November last year, the Senate Committee on Communications warned Transcorp was failing to stop Nitel and Mtel deteriorating.
"Nitel is the nation's gateway in the communication sector of the economy and must not die," the committee said.
By .