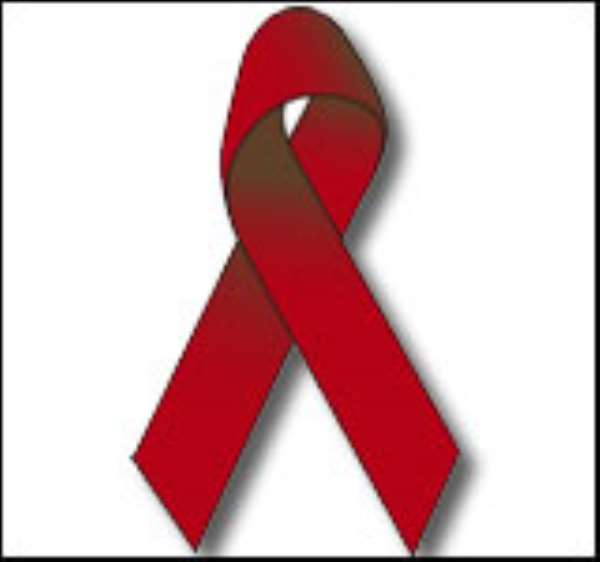 A medical doctor at the Korle-Bu Fevers Unit in Accra, Dr Joseph Oliver-Commey, has called for a review of the law on patient-doctor confidentiality in cases involving persons infected with HIV and their partners.
He said most often doctors were unable to protect partners who were not infected with the virus because of the law.
Dr Oliver-Commey said this at a three-day HIV training for about 30 female journalists from the Greater Accra, Eastern and Western regions organised by Women Media and Change (WOMEC).
According to him, when they got to know their HIV status, many partners refused to disclose it to their partners who might not be infected.
The worst scenario, he said, involved people who were planning to get married, adding that "most often infected partners refuse to disclose their status to their future spouses and because of the patient-doctor confidentiality law that binds doctors and their patients, it becomes difficult for doctors to caution such partners".
He said what made the situation worse was that there was no law to punish people who deliberately infected their partners and, therefore, the doctors ended up bearing the brunt of the problem, after the other person found out the HIV status of his or her partner.
He said at the global level the issue of confidentiality was being reviewed to protect uninfected partners and said Ghana should also take such a step if the country wanted to reduce the number of new infections with regard to HIV.
He said another issue concerned pregnant women who, most often, got to know their HIV status when they attended antenatal clinics and, therefore, had the option to disclose their status to their spouses or not. Dr Oliver-Commey said the issue of disclosure should be made known to both partners in such cases to prevent new or re-infections.