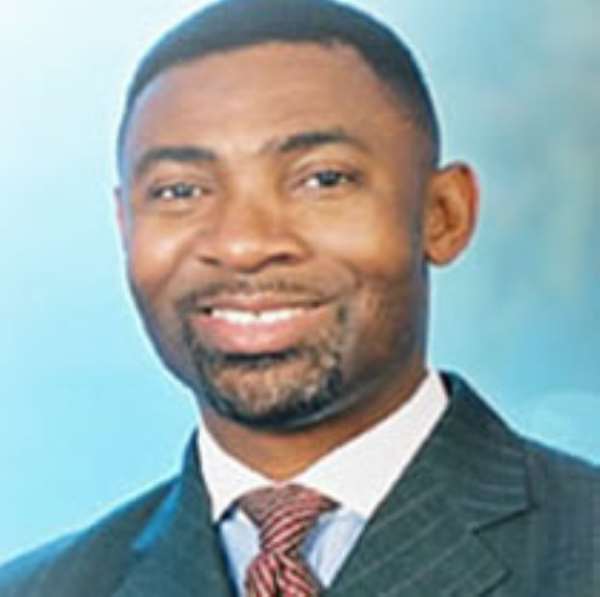 Ghanaians have been asked to take stock of God's special grace on the nation and renew their thoughts to enable them to enjoy greater benefits from God in the next 50 years.

"It is not by accident that we have remained a strong nation over the last 50 years. It is by God's special grace on this nation and we should never take these developments for granted," Dr. Tetteh, President of the Worldwide Miracle Church, told a press conference in Accra on Tuesday to round off activities marking the National Jubilee Crusade organised by the Christian Council of Ghana.

Dr. Tetteh said before the nation closed its chapter on the jubilee year celebrations it was important to find out what had been the spiritual, political and economic significance of the jubilee year and how that could lead to the success of the national development agenda in the next 50 years.

He said the jubilee year had a major spiritual connotation, which is far beyond the celebrations, and fanfares, which were witnessed throughout the year.

Dr. Tetteh said it was through divine intervention that Ghana had become one of the most peaceful countries in the world.

"We cannot close the activities of this jubilee year without acknowledging the value and contributions of Christians in the leadership of the country. These excellent moral and spiritual values that have been bestowed on us by Christian and missionary education cannot be overemphasised."

He added that the investment in educational infrastructure, the provision of books and teachers over the years had contributed significantly to the development of the human resource capital in the country.

Right Reverend Dr. Yaw Frimpong-Manso, Moderator of the Presbyterian Church of Ghana and Chairman of the Christian Council of Ghana, called on Christians throughout the country to unite in order to overcome the challenges confronting the Christian community.

Rt. Rev. Dr. Frimpong-Manso said it was important for Christians to unite and celebrate the favour of God on the nation.

In a related development, the Inter-Church Organisation for Development Co-operation in the Netherlands and the Association of Churches and Missions in South Western Germany presented three four-wheel drive pick-up trucks to the Department for Development and Social Services of the Presbyterian Church of Ghana, which would be used for health outreach programmes in the rural areas.

Two of the vehicles would be sent to the North Presbytery in the Northern Region while one would be sent to the Afram Plains in the Eastern Region.