Students' leaders protest tax on mobile phone talk time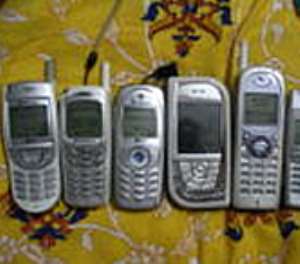 Government's proposed taxation of mobile phone calls from next year may face major opposition from students whose leaders have begun a campaign against the policy.
The National Union of Ghana Students NUGS has issued a statement saying the policy's execution will be fiercely resisted. Instead of the tax, the student's leaders say government should explore alternative methods of raising revenue.
The press release from NUGS reacts to aspects of the recently presented 2008 Budget.
NUGS President Kweku Tuoho Bomberson told Joy News the policy of taxing the user for mobile phone talk time will place further financial burdens on students, a constituency he said depends heavily on the industry.
Among others, the NUGS statement asks government to build structures that facilitate the smooth implementation of the Educational Reform Programme. But it applauds the government's plan to allocate GH¢20 million as seed capital for the establishment of a Northern Development Fund.