Controversy over 'Asafo Interchange' in Kumasi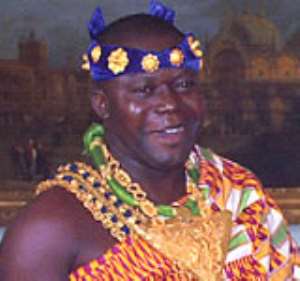 The Asafo Royal Stool in Kumasi has stated that it is only the Asantehene who has the authority to change the name of the newly built 'Asafo Interchange' in Kumasi.
In a reaction to claims by Nana Asemhene that the interchange is situated on Asem stool lands and that the name should not be Asafo Interchange, the Asafo Royal Stool pointed out that Nana Asemhene had no power to change the name.
A statement signed by Obarima Kwame Adjei, Spokesman for the Asafo Royal Stool, advised Nana Asemhene to use the right channel to address the issue.