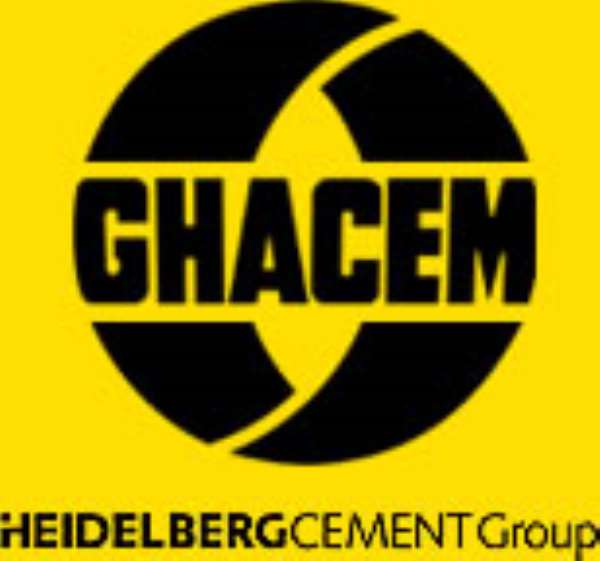 Listen to what Austin Gamey told Israel Laryea.
A former deputy Minister in the erstwhile National Democratic Congress (NDC) government has admitted taking money from SCANCEM on behalf of the NDC.
But he insists the money from the cement producing Norwegian company is just another donation to a political party.
Mr. Austin Gamey, who was a former deputy minister of employment in the NDC government, admits to receiving an amount of $240,000 on behalf of his party from SCANCEM, but he says it was not bribery.
The Statesman newspaper carried a report in the Wednesday November 7, 2007 edition which quotes Mr. Gamey as admitting that he received the $240,000 from SCANCEM on behalf of the NDC ahead of the 2000 general elections which the NDC lost.
In an interview with Joy News' Israel Laryea, Mr. Gamey confirmed that he received the amount at that time and it was 116, 000 pound sterling as a donation from the company which he said was given to Dr. Obed Asamoah, who was then the chairman of the NDC.
He said Mr. Adu who is currently Ghana's Ambassador to Benin was the liaison between the party and SCANCEM.
When asked about what the law says about donations to political parties by foreign companies, he refused to answer the question claiming all other parties also receive monies from foreign companies in the country.
He argued that the media in Ghana had known about this specific issue all along but never brought it up. He said they are bringing the matter up because of the accusation they are making against former president J. J. Rawlings of having received a $4 million bribe from SCANCEM.
Mr. Gamey accused the media of politicizing issues, and he wondered why an issue that happened about seven years ago is being brought up now.
Please listen to the attached audio for the interview that Israel Laryea of Joy News had with Mr. Gamey.