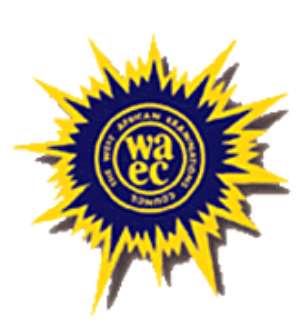 Two persons who supervised the just ended Basic Education Certificate Examination (BECE) are in police grips for attempting to bring the examination into disrepute.

The two, Daniel Nyanu and Sarah Ahiable, were arrested for not accounting for a missing Catering/Vocational question paper under Pre-Vocational Skills and failing to supervise properly the Mathematics paper respectively.
The incident took place at the Quaye Nungua Junior Secondary School (JSS) Centre in the Greater Accra Region.

The Kpeshie District Police Commander, DSP Moses Sagu, who confirmed the arrest in an interview with the Daily Graphic, stated that the two were in police custody pending investigations.

The arrest comes in the wake of the West African Examinations Council (WAEC) Law, Act 719, which imposes stiffer penalties on examination cheats. They include fines and imprisonment.
According to the law, a person who, before or during an examination, is found to be in possession of an examination paper or found to have foreknowledge and makes use of an examination paper or its contents in any manner is liable to a pecuniary penalty of a minimum of ¢12 million and a maximum of ¢30 million and or not more than two years
imprisonment.

According to DSP Sagu, the seal to the Catering Two examination papers was broken and one of the question papers was missing but the supervisor could not account for the missing paper.

With regard to the lady invigilator, she was supervising the Mathematics examination and in the course of inspection by an external supervisor, it was realised that two students writing the examination had prepared answer sheets of the Catering/Vocational paper.
DSP Sagu said she was sent to the police station for not supervising them well.
Meanwhile, a Deputy Minister of Education, Science and Sports, Mrs Angelina Baiden-Amissah, has expressed satisfaction with the conduct of the BECE.
She said compared with previous years, this year's examination was conducted better because there had been intensive monitoring to ensure that examination malpractice was eliminated, while any problems encountered were rectified.
The deputy minister expressed the commendation during a tour of some examination centres in Accra.
About 320,255 candidates, made up of 174,847 males and 145,408 females, from 8,079 basic schools wrote the examination at 1,164 centres throughout the country.
This year's examination will produce the first batch of students for the senior high school (SHS) under the new educational reform in September.
The examination, which ended yesterday, began with a novelty throughout the country on Monday, April 23, 2007. For the first time, candidates were allowed a 15-minute break in between papers one and two of a particular subject.