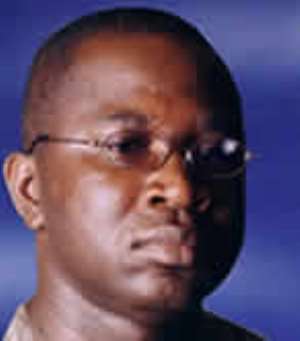 A statement issued and signed by Alhaji Ishak Abubatar Bonsu, chairman of the Asunafo District Security Council (DISEC), said those arrested were being screened and those found to have had a hand in the crime would be put before court.
It said the police and the other security agencies are looking for other suspects and urged the public to provide information that would lead to the apprehension of others.
The statement said, 'at this critical time that we mourn the loss of such a selfless and illustrious son of Goaso and Ahafoman we wish to entreat the people of Asunafo North, especially the youth, to let good sense of judgment and decorum prevail at all quarters'
'We believe that the police and the other security agencies would be able to unravel the issue and bring all the perpetrators of this dastardly act to face the fall rigours of the law', it said.
It said the anger expressed by Ahafoman and indeed the entire nation goes to buttress the fact that the shameful behaviour and attitude of the youth of Atronie constituted an indictment on the chiefs and people of Atronie.
'This senseless act and behaviour would remain a blot on the conscience of the citizens of Atronie for a along time to come', the statement said.
Credit: GNA