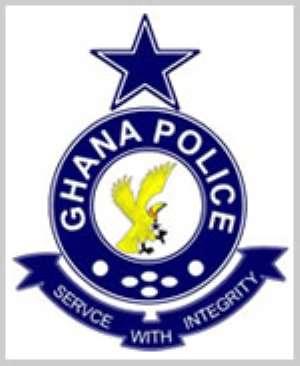 A circuit court in Kumasi on Friday sentenced Najeem Dauda, 33, to six years imprisonment in hard labour for stealing a quantity of wax prints worth 27.2 million cedis belonging to his employer.

Dauda who stole 72 full pieces of wax print and 30 half pieces of the material pleaded not guilty of stealing.
Police Chief Inspector Comfort Baffour-Kyei told the court presided over by Madam Wilhemina Hammond that the complainant, Hajia Abiba, a businesswoman living at Edwenase, a suburb of Kumasi, employed Dauda as her personal assistant in mineral water production.
The prosecutor said on January 18, 2005, when Hajia Abiba was absent from her house, Dauda went to the house and told the security man there that he wanted to clear a bulk of mineral water behind the premises.
Chief Inspector Baffour-Kyei said Dauda managed to outsmart the security and with a bunch of keys, he managed to open the door of Hajia Abiba and stole the wax prints.
The accused was spotted by a witness who together with other people arrested and handed him over to the police.
Source: GNA