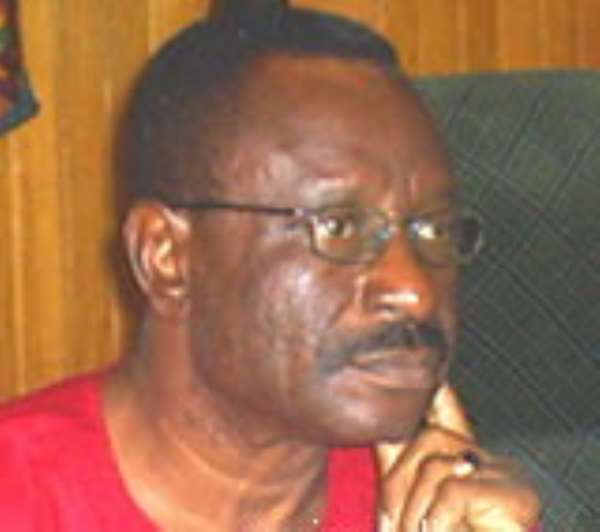 The leaders of the Association of the Blind Unemployed, Ghana (ABUG) is calling on government and the Accra Metropolitan Assembly (AMA) to come to their aid before the time for the celebration of the nation's 50th Independence anniversary or else they would advise themselves. The association is seeking the authorities' attention due to their dislocation arising from the decongestion exercise recently undertaken by the AMA clearing hawkers from the streets and pavements ahead of the [email protected] anniversary.
The exercise, according to them did not take into consideration the plight of the visually impaired who also use the pavements in begging for alms.Speaking to the Chronicle in Accra, the Public Relations Officer (PRO) of ABUG, Mr. Charles Oppong, pointed out that is it not justifiable for members of the association to be left to remain in the streets just as it is in the case of the hawkers.
Rather, the group felt marginalized and discriminated against as the AMA thought it wise to build a market for able-bodied hawkers before moving them, but left them who are physically challenged without concern. "Because the AMA felt and thought about the plight of the hawkers that was why a market has been put up for them. What about us? Is it not clear case of discrimination against us? He asked.
He argued that it is government's responsibility to see to the welfare of its citizenry devoid of what state or association the person belongs to. He also alleged hearing the PRO of the AMA recently on radio saying that the byelaw of the AMA identifies begging in the city as a crime. This, he said, is unfortunate on the part of leadership because most of them (blind) are family men and have skills in various handicrafts but due to the lack of assistance, they remain in the streets.