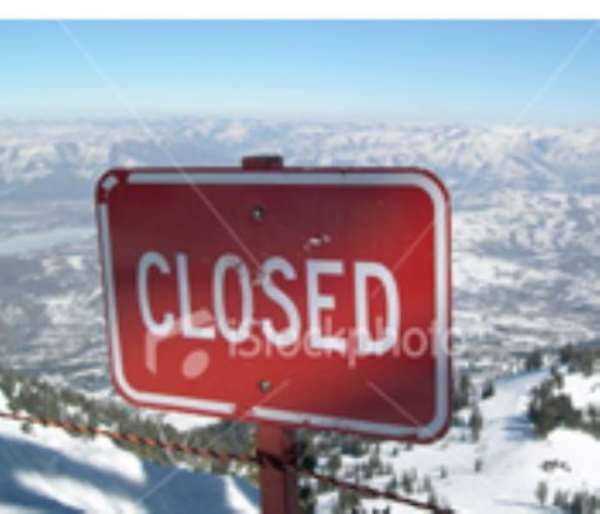 The Ghana—Cote D'Ivoire border has been closed after early morning attacks by unidentified gunmen on the Ivorian side resulted in the deaths of two Ivorian soldiers and a Customs official.
The unidentified gunmen said to be using a pick-up, were reported to have attacked the border post at the town of Noe in Cote D'Ivoire, disarmed the border patrol team and shot at the guards resulting in the injury of three other soldiers.
The Western Regional Commander of Police, Deputy Commissioner of Police Kofi Arthur who confirmed the closure of the border on both the Ghana and Cote D'Ivoire sides to Joy News said there was no need for panick as the Ghanaian side had been secured.
He said the Ghanaian side was beefing up security and while no one was allowed to cross over to Cote D'Ivoire, those running over from Cote D'Ivoire to seek refuge on the Ghana side were allowed to do so.
He described the area as a forest area but said the Ivorian authorities had dispatched men to secure the post and also mount a search for those responsible for the attack.