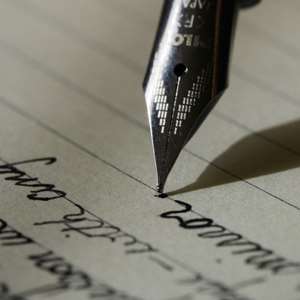 Today would have been your special day, if you hadn't left this plane, when you did, Margie dearest. On this day, we thank the compassionate staff of the hospice that looked after you, as life in you ebbed away, and grateful for the dignified send-off, ensured by the funeral home that took care of you mortal remains, for your journey to the next plane.
We are so glad that you escaped the cabin fever that so many suffered from, as a result of the COVID-19 lockdowns, by leaving when you did. Good timing, Margie dearest, lol. Brilliant. Cool.
Happy that you are now an adventurous free-spirit, happily roaming the universe, a curious-child of which, you were, while on this plane, and astronomy a key joyous-passion of yours enjoyed with humorous-abandon.
You are missed by your friends in Ghana - who have fond memories of the time you spent with them here, Ohemaa Paapabi Margie Doolin. Afihyia pa, oooo, wai - wherever in the universe you are now, having all-embracing-fun. Wu tiri nkwa, wai - and peace and blessings to you. Gone, but not forgotten!