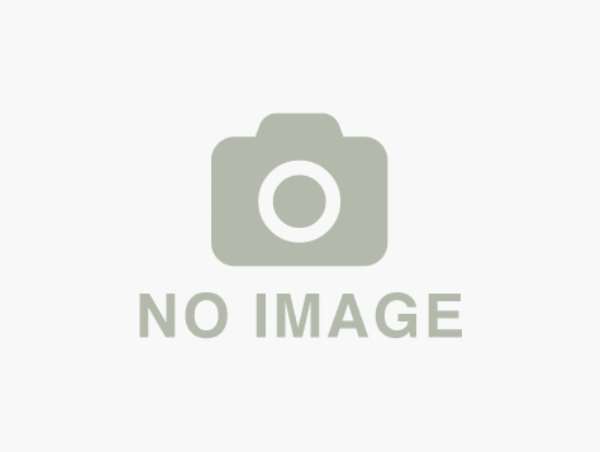 Mrs. Helena Asamoah-Hassan, President of the Ghana Library Association (GLA), on Thursday appealed to government to institute a National Commission on Libraries to help co-ordinate the activities of the various libraries to bring them to international standards.
She said, but for the university libraries and a few special libraries, "the landscape of fairly presentable libraries in the country would have been barren land yielding no fruit.
"School libraries are largely non-existent, public libraries are a shadow of themselves and the country has no national library," she said, at the opening of the 2006 Congress and Annual General Meeting of the Association in Accra.
Mrs. Asamaoh-Hassan said if government would heed the clarion for the establishment of a national Commission on Libraries, libraries would be put into better shape to effectively carry out their roles in national development.
The Commission on Libraries would be responsible to set up, revive, improve and administer libraries, so that they would offer the services expected of them, she said.
Mrs. Asamoah-Hassan said for sometime now several employers had been employing unqualified persons to man their libraries.
"This situation has been very worrying to the GLA because if such persons perform poorly, the profession is disgraced," she said.
The Congress is on the theme: "Information for Development"
Mrs. Angelina Baiden-Amissah, Deputy Minister of Education, Science and Sports in-charge of Basic and Teacher Education, said government recognized the vital role that information played in the socio-economic development process of the country and was willing to support.
She said, it was for this reason that government was putting in place an educational system that was more relevant and responsive to the rapidly changing technologically and information driven global economy.
"Government is feverishly preparing to launch and implement a new educational reforms programme, come September 2007 which would seek to fulfill the above policy objective," Mrs. Baiden-Amissah.
She said among the other policy objectives of the reforms, were the development, application and usage of Information Technology.
"The Ministry of Education, Science and Sports is expanding ICT in all education programmes and initiative, with a website already in existence."
She said the Ministry had also commenced the supply of equipment for developing Information, Communication Technology to all regional and district offices while linkages were also being made to other agencies outside the Ministry's Headquarters such as Non-Formal Education Division and National Council for tertiary Education (NCTE).
Mrs. Baiden Amissah said government had commenced an ICT project in Teacher Training Colleges aimed at facilitating distance education for teachers through which an increasing number of non-professional and untrained teachers would access professional teacher training whilst working.