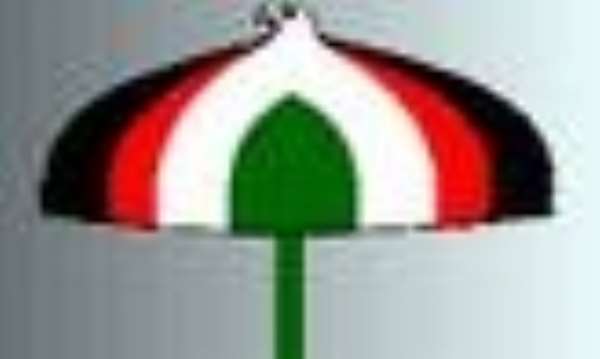 The National Planning Committee of 2006 Special Delegates' Congress of the National Democratic Congress (NDC) has declared a three-day period of national prayers for all its members, fans and supporters from Friday, December 15 to Sunday December 17, to seek divine guidance in choosing the flagbearer of the Party.
A statement issued in Accra on Thursday said on Friday, there would be Moslem Prayers, the Adventists, Saviour Church would offer prayers on Saturday while other denominations would offer prayers on Sunday.
The statement asked all Regional, Constituency and Branch executives to take note and make their own local arrangements to ensure the maximum success of the programme.