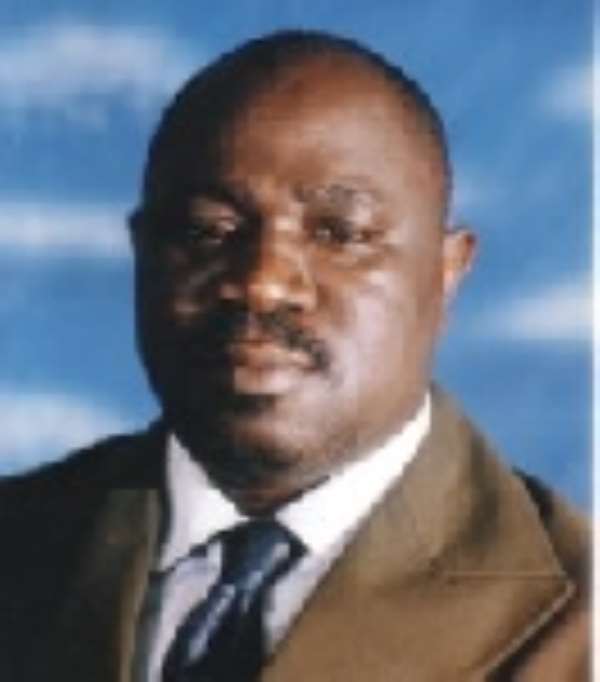 Members of District, Municipal and Metropolitan Assemblies have been reminded that they are potential agents of change.
They must do everything within the power invested in them by both the electorate and the Government to initiate programmes and projects that would brighten their communities.
Mr. Solomon Kwashie Abbam-Quaye, District Chief Executive for Awutu-Effutu-Senya, gave the reminder at the beginning of a three-day orientation for Sixty-Two (62) elected and appointed assemblers for the district
at Winneba on Tuesday.
He said that the literature on good governance has identified politico-administrative decentralization as a strategy for facilitating good governance.
He added that the purpose of the decentralization policy as enshrined in the 1992 constitution was to facilitate equitable and accountable development in the country.
Mr. Peter Dery, the District Co-ordinating Director, drew the attention of participants of the course to the importance Government attached to the training programme and strongly charged members of the Awutu-Effutu-Senya District Assembly to take the course seriously.
Mr. Dery made it clear that it was only when they were able to absorb much from the resource persons that they would be able to articulate the aspirations of the electorate for better results as far as the socio-economic upliftment of communities in their respective electoral areas were concerned.
The resource persons including, Mr. Nuama Hagan, Mr. F.K. Appiah and Mr. George Holdbrook, assured the participants of their preparedness to equip them with
the requisite knowledge that would help them live up to expectation at the end of their four-year term.
Subjects to be treated during the three-day orientation include, local government system, the legislative framework for local government, functions of District, Municipal, and Metropolitan Assemblies and various local government structures, and functions of assembly members.