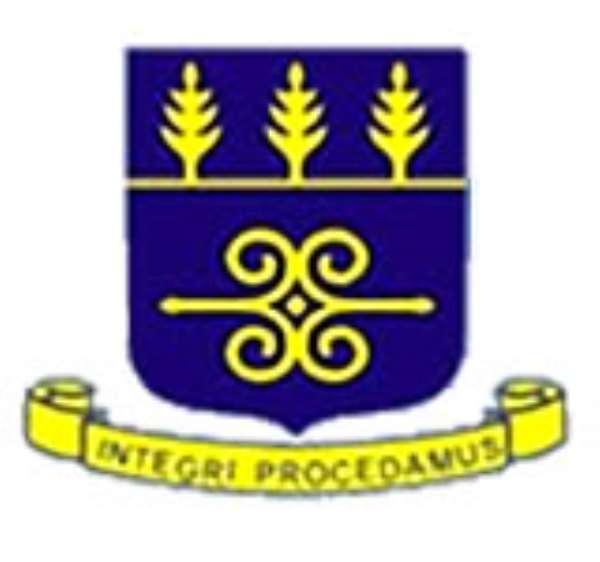 A student leader has attributed graduate unemployment to university syllabuses that are not in tune with trends in the job market.
"Job opportunities require persons with skills in Information Communication Technology (ICT)," Mr. Michael Avorgah, President of the University of Development Studies (UDS) branch of the National Union of Ghana Students has said.
He was speaking at a one-day workshop for final year students of the UDS at Nyankpala on Saturday.
Mr Avorgah said some of the problems facing students include inadequate teaching staff, absence of holistic ICT programme, inadequate lecture halls and poorly stocked libraries.
He appealed to policy makers to remedy the situation to enable the students to compete favourably on the job market.