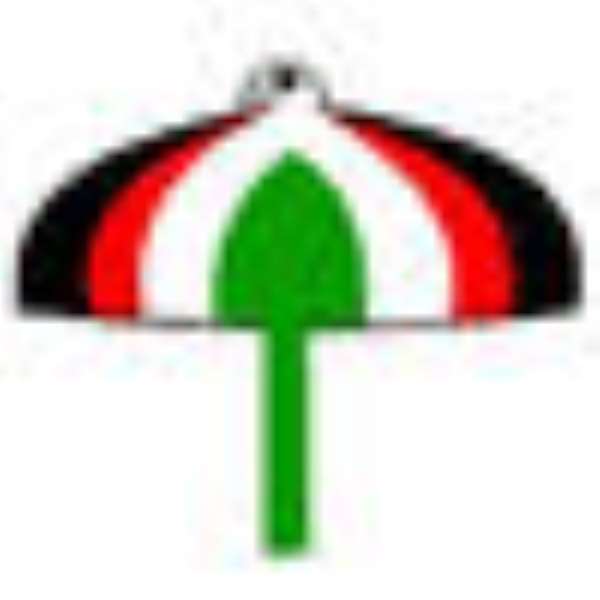 The Minority in Parliament has reshuffled its ranking members in accordance with what it termed developments and circumstances on its front and in the House.
According to a report presented by the Committee of Selection on the Recomposition of Committees to the House yesterday and endorsed by members, the Minority had made far-reaching changes to its leadership to give it a new direction and focus.
A Deputy Minister for Finance and Economic Planning in the administration of the National Democratic Congress (NDC), Mr Moses Asaga, who is also the Member of Parliament (MP) for Nabdam, moves from the Finance Committee to the Committee on Mines and Energy, while the former ranking Member for Defence and Interior, Dr Benjamin Kumbuor, replaces Mr Asaga as the new Ranking Member for Finance.
The MP for Ada and former Director-General of the Ghana Education Service (GES), Mr Alex N. Tetteh-Enyo, is now the Ranking Member of the Committee on Poverty Reduction Strategy, while Mr Joe Gidisu, the MP for Central Tongu, is now the Ranking Member for Education.
The Committee for Defence and Interior now has Alhaji Abukari Sumani, the MP for Tamale North, as its ranking member, a position which was formerly held by Dr Kumbuor.
The former ranking members for the committees on Roads and Transport and Works and Housing, Messrs Edward Kojo Salia, the MP for Jirapa, and Amadu Seidu, the MP for Yapei/Kusawgu, swapped positions.
A former Deputy Minister for Environment, Science and Technology in the NDC regime and MP for Jomoro, Mr Lee Ocran, who was also the Ranking Member on the Committee on Environment, Science and Technology, changed positions with the MP for Ayawaso East, Dr Mustapha Ahmed, who was the Ranking Member on the Committee on Health.
The former Ranking Member on the Committee on Constitutional, Legal and Parliamentary Affairs, Mr Mahama Ayariga, the MP for Bawku Central, who resigned his position, has been substituted by the MP for Ashiaman, Mr Alfred Agbesi.
The Minority also appointed Mrs Juliana Azumah-Mensah, the MP for Ho East, as the new Ranking Member on the Committee on Gender and Children, while the Ranking Member on the Committee on Communications, Mr Haruna Iddrisu, the MP for Tamale South, retained his position.
The Report of the Committee of Selection said it had become necessary to recompose some of the committees because some chairmen and vice-chairmen had been appointed deputy ministers or ministers.
"In line with the convention of the House, the Majority and Minority caucuses presented their proposed lists of membership for the Standing and Select Committees, in accordance with the approved ratio, to the Committee of Selection and these were approved,"it said.