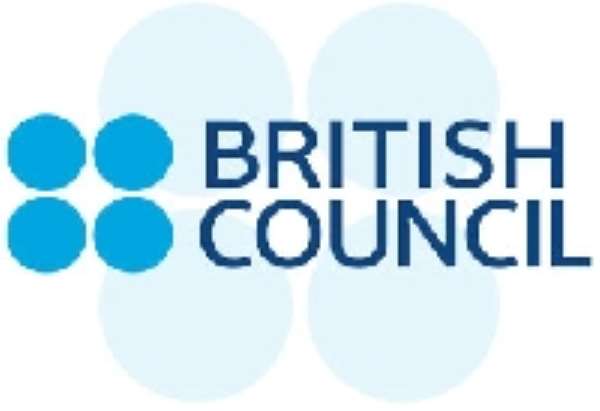 A two-day workshop aimed at developing a programme to support partnerships between the private sector and higher educational institutions in the sub-region and the United Kingdom has been held in Accra.
According to a statement released from the British Council the programme named Africa Knowledge Transfer Partnerships (AKTPs) would be launched in Ghana next February.
The statement said AKTPs was aimed at supporting partnerships between the private sector and tertiary institutions to uncover specific projects to improve products and services through better use of scientific knowledge, technology and skills.
The statement said AKTPs would be piloted in the three countries in Africa - Ghana, Nigeria and Uganda - with 10 initial project setups in the year 2006/7.
The release said the programme would among other things bring out the relevance of higher education curriculum development to the needs of the private and public sector employers, which would also bridge the gap between academia and the world of work.