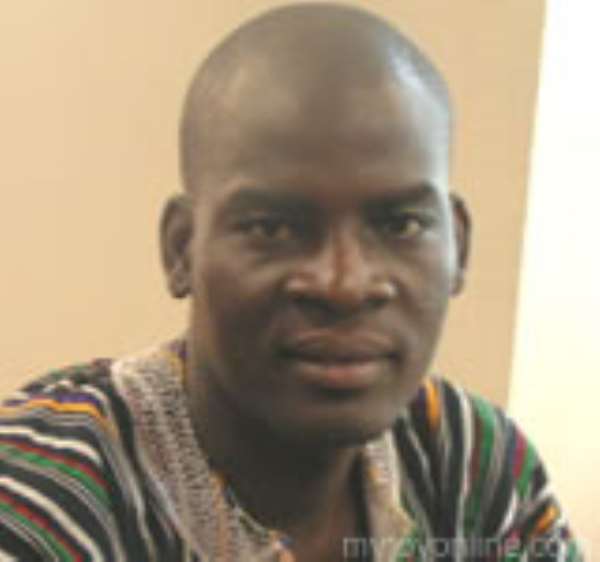 The Airport Police in Accra are looking for two robbers who burgled the Member of Parliament for Tamale South, Haruna Iddrisu on Sunday.
The MP who was on his way to Ankara, Turkey as a member of a parliamentary delegation to attend a meeting of the International Telecommunications Union Conference had an envelope containing his travel documents snatched away by the two using a motor bike around 620pm near the Airport Roundabout.
Mr. Iddrisu, who is also the National Youth Organizer of the National Democratic Congress, said the documents included his passport, tickets and an introductory letter from the Turkey Consulate.
He said he was meeting a friend at the Airport Shell and encountered the would be criminals engaged in an argument with security operatives who questioned why the two biking thieves had earlier used the wrong lane, "but before I could say jack they snatched the envelope from me."
Helpless, the security men, onlookers and himself could only stare at the bolting couple while they made away with the vital documents.
He then reported the incident to the Airport Police who confirmed the incident and said they were searching for the thieves.