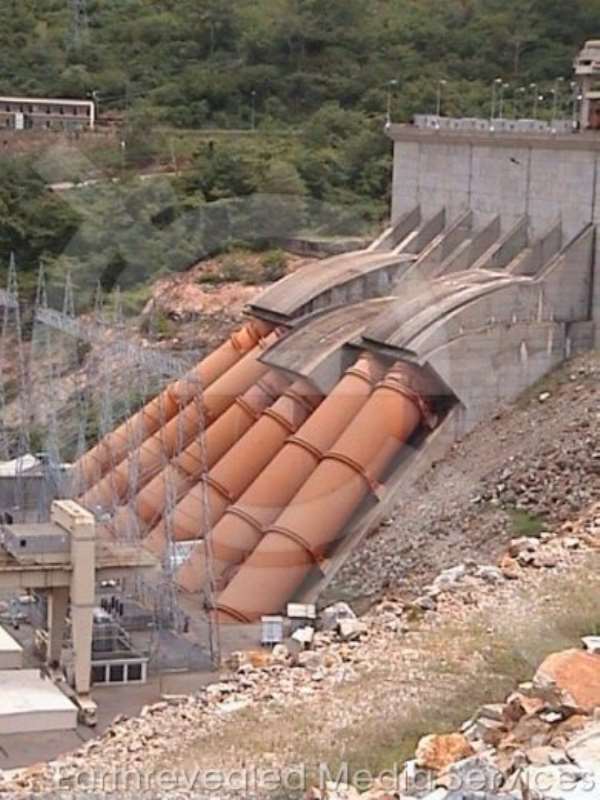 The load shedding programme of the Volta River Authority (VRA) and Electricity Company of Ghana (ECG), which was suspended for five days in support of the National Immunization Days, resumes on Monday morning. "We want to remind the public that the load shedding programme, which was suspended on November 1,...
resumes on Monday morning," Ms Abla Fiadjoe, Acting Corporate Affairs Manager of the VRA, told the Ghana News Agency on Sunday in Accra.
She said the National Immunization Days ended on Sunday, hence the resumption of the load shedding. The government ordered VRA and ECG to suspend the load shedding from November 1-5 in support of the National Immunization Days. "In order to support the immunization programme this year and also to ensure that the health delivery targets of government are met, government has decided that the current load shedding programme should be suspended from November 1-5," the Ministry of Energy had said. The five-day National Immunisation exercise ended on Sunday with health officials expressing satisfaction with the turn out.
This year's exercise on the theme: "Integrated Child Health Campaign", was aimed at reducing under-five mortality rate by two-thirds by the year 2015. The exercise, which combined measles and polio immunisation, administering of vitamin A and distribution of 2.1 million free Insecticide Treated Nets (ITNs) to children less than two years old was the first in the country to boost the survival rate of millions of children.
About 5.959 million children from 0 months to 59 months for polio and about 5.065 million children from nine months to 59 months for measles were targeted at a cost of about 162 billion cedis. There were 9,050 immunisation points, 9,505 vaccinators, and 28,514 volunteers to ensure that all the children were covered. Dr Kwadwo Antwi-Agyei, Expanded Immunisation Programme Manager of the Ghana Health Service, told the GNA in an interview that he exercise was successful and commended all those who were involved for their had work and sacrifice.