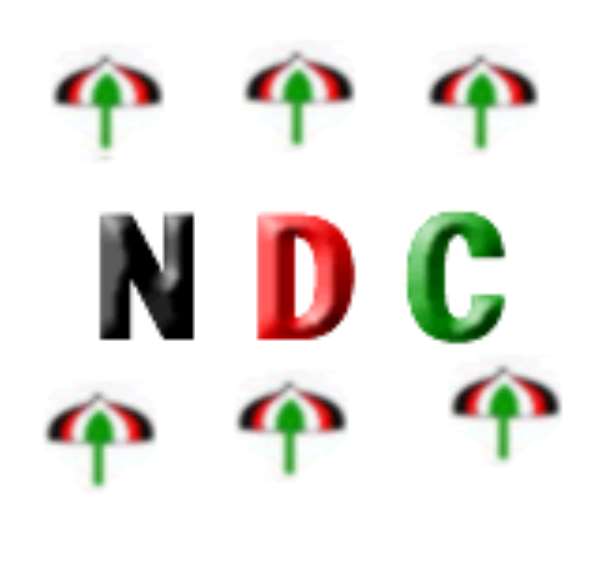 The Offinso South parliamentary by-election candidate for the National Democratic Congress (NDC), Barbara Asamoah, insists a man arrested for alleged ritual murder in Offinso is a regional executive of the ruling New Patriotic Party (NPP).
50-year-old farmer and Akpeteshie distiller, Samuel Yeboah, is currently being investigated by the Offinso Police for allegedly killing a 13-year-old girl in ritual fashion.
The body of the girl was found on Sunday, October 22, without the tongue and heart.
The ruling New Patriotic Party (NPP) has vehemently denied the ritual murder slur, but the NDC's candidate says she and the Party have incontrovertible evidence that the suspect is a ward Chairman of the NPP in the Offinso District.
Barbara Asamoah also rebuffed criticisms that the NDC was making unnecessary capital out of a case which they cannot even prove against the NPP.
32-year-old Barbara Asamoah is contesting the NPP's Dr George Owusu Duah for the Offinso seat.
The seat became vacant, following the death of the late NPP Member of Parliament for the constituency, Mr Kwabena Sarfo.