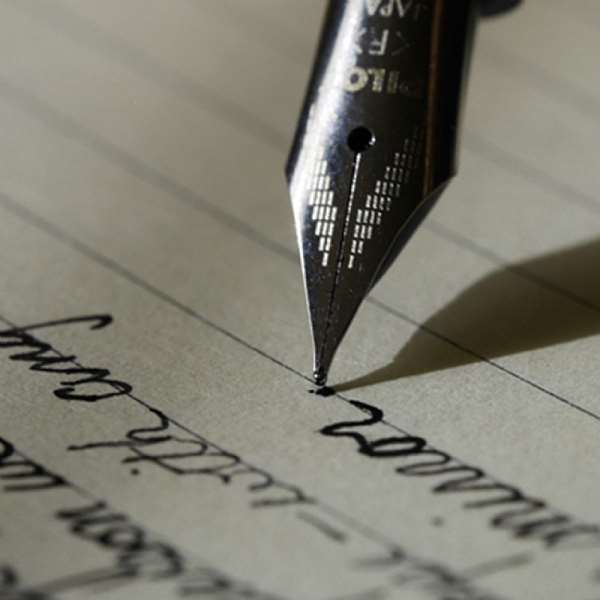 It is the traveling season again and this is a word of caution for those traveling back home for Christmas.
In the past, you would see passengers with a lot of suitcases at check in. They would usually accept suitcases from friends and relatives and pay for the excess baggage. This is what happened on December 2, 2005 when I went to see a relative off.
Before we left home we made sure we weighed the luggage and also went to the website of the airline. When we arrived, we realized they were strict with their regulations, two suitcases free each weighing 70 lbs, one carry-on at 14 lbs, the rest of your suitcases if any, are not going on the flight and will arrive at a later time. The cost of the unaccompanied luggage is $150 plus an additional $6.00 per pound for any excess of the 70 lbs. If you need to wrap your box or suitcase with plastic against tampering, there is an additional $9.00 to pay. So if you take more than two suitcases with you, this is what you'll go trough. You must check with the airline to verify this information since I am not their spokesperson.
Have a nice trip and enjoy your holidays. Views expressed by the author(s) do not necessarily reflect those of GhanaHomePage.