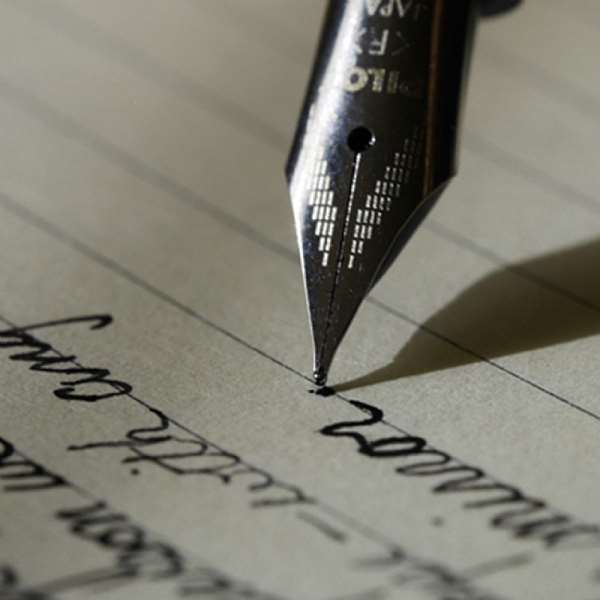 ..and people of Ghana JOY FM reporting of Amoateng's Case
Folks, I hope to be at the NPP congress if the UK Presidency under our great leader Tony can sort out the EU budget by the end of this week (enabling those of us dependent on EU fund for our living/wages to relax, travel and sleep soundly).
All the same, I pray and hope that with or without "small boys like us" the NPP congress will act, behave and perform in a way and manner that bring smiles on the faces of Ghanaians and true democrats both home and abroad. As a nation, we bowed our heads in shame when Mr. Amoateng was arrested in the US on drug charges but that shame was and has been compounded by the disgraceful, scandalous and outright lies churned out by Joy FM. Lies which had one aim - to discredit, harm, injure and taint the image of the Presidency, party and the people of Ghana.
Last two weeks I wrote in this column that Mr. Amoateng was an adult and solely responsible for his actions. However, Kojo Abotsi (Joy FM ) managed to muddle the waters by alleging that some top Ministers and NPP members had been implicated in the alleged offence. Abotsi's reporting compounded the problem, muddled the waters and crated a damaging impression among sympathizers, friends and well –wishers of Ghana that our country and for that matter our leaders were criminals. After reading Abotsi's report, I began my own private investigation. Using the law under the UK's Freedom of Information Act and assisted by highly placed colleagues and friends who will remain anonymous I can confidently report here on Ghana web that:
(1) The Abotsi story was bogus, nonsense, untrue, unsubstantiated and a pack of lies.
(2) The Busia guy is not a Solicitor or barrister in the UK. Maybe he practices in our hometown of Katie. His wife is talking through her nose I think he is a dreamer, or serial liar. He may have a few questions to answer when and if the Bar Association in the UK catches up with him
(3) For the record, no one has been arrested in the UK in connection with the alleged crime and no member of the NPP or the Government of the Republic of Ghana has been accused of "anything".
Retraction- what will it achieve?
I guess Joy FM will retract the story and render a useless apology. What will the apology achieve? Is Joy FM aware of how many years they have set us back with this outright lies? The immense collateral damage they have heaped on our people and nation?
Do believe me, the President is not worried about constructive criticism – it is part of the job. We do not care if you hate Kofi Agyekum Kufuor-that is politics – we are all entitled to our opinions and personal prejudices. All that we ask for - is a little bit of honesty in reporting major international scandals.
It may be the case that there is a great conspiracy to undermine and demean the Presidency of John Agyekum Kufuor – I have news for the conspirators - we will never let it happen. Hate, love or despise him compared to the last bunch or the current crop of opposition leaders he stand shoulder high on his democratic credentials
Despite all its faults, creaky valves, and tired joints our country and this NPP Government is a beacon of hope in sub- Sahara Africa. Let there be no mistake nor any ambiguity - like any other democratic regime in the world the NPP can do better
Despite personal attacks, I will continue to hold up my country and this NPP regime as the best in class in sub- Sahara Africa at international seminars, investment conferences and public gatherings.
Joy FM please retract your scandalous and libelous garbage with a full apology to the NPP, the country and its people. Views expressed by the author(s) do not necessarily reflect those of GhanaHomePage.