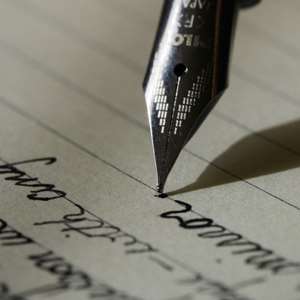 Ohemaa Paaapabi Valarie, happy that you and your family now have yet another kindred-spirit joining you. That they are a truly happy spiritually-bonded-pair, is obvious and palpable - as is the welcoming and embracing aura that radiates from your whole family. Congratulations all round, wai. Mu y3 bue, ankasa!
Incidentally, it strikes me that Wales and Scotland, could keep their current Monarch as their ceremonial head of state, when they regain their independence, and then rejoin the European Union, as fast-tracked 'new' members.
Just think of the jobs galore that would follow in the wake of such a development - as a host of UK companies, stymied by lost markets, after Brexit, move their legal-domicile to Scotland and Wales, to be in positions of regained-possibilities for sustained-growth-and-expansion, again. Mouth watering, ankasa, oooo. Cool.
In that light, would it not be a happy-ending, and hopeful-new-begining, for both those generous-hearted Celtic nations, and, an unexpected saving-grace-solution, for England, and Northern Ireland, anaaa, I ask, Ohemaa Paaapabi Valarie Wood-Gaiger OBE? No? Cool.