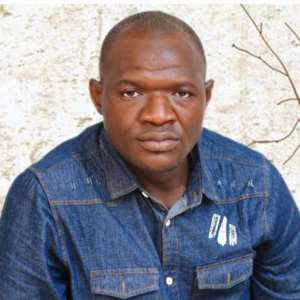 Interesting times ahead. I thought the minority won't do this but they are.
They are in court! The Supreme Court (SC).
Can't wait to hear what the SC will say this time having taken a distinctive position in the Justice Abdulai's case concerning a quorum as provided for in Article 102 which they say is for conducting business in the house of parliament and that of Article 104 which they explain is for decision making on the floor.
Going by the ruling in Justice Abdulai v AG, this parliament of 275 cannot take a "valid decision" with less than 138 members.
This is why the minority's rejection of the budget on 26th of November 2021 after the Majority's walk out was declared invalid and unconstitutional by the SC in the Justice Abdulai's case. This the SC say they were less than 138 at the time of the decision as required by Article 104.
Now the E-levy Bill has been supposedly "approved - passed" with not even 137 but 136 on the floor of parliament at the time of decision - that is minus Sarah Adwoa Safo and Ebenezer Kojo Kum. What happens to Article 104 as per the interpretation of the SC??
Is the E-levy Bill truly passed??
Let's hear what the Justice Anim Yeboah led SC says this time!
One important quality of a good law is consistency and predictability in its application.
I pray the Apex Court does not deepen its recent abysmal tag of being a home of double standards!!
The Law of Karma was a bit patient when i was younger, it is so quick in revenge this time.
Karma at work so soon!!