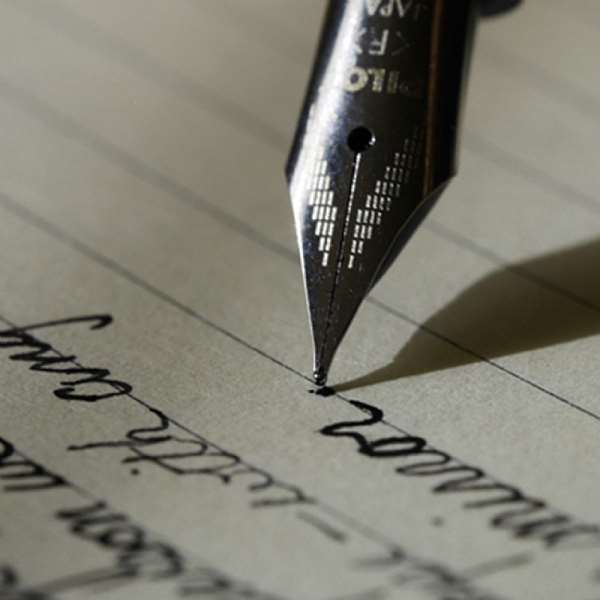 Are you tuned into WIII FM(What Is In It For Me)? Perhaps, the time has come to change stations!
Ghana desperately need men and women of integrity. Men and women who are committed and courageous, people who recognise the country's goals, focus on the objectives and commit to prevail. We need people who know how to get others involved and keep them motivated in building a socio-economically stable nation. Practical people. A politician wearing a suit or expensive clothing, riding an expensive car, living in a luxury home and articulating a vision in my view does not make a practical leader or nation's servant. A well focused politician who can cut the country's coat according to its size would perhaps make a practical leader. Sadly there are not many around with a proven track record.
A democracy as young as ours cannot afford to ran parallel with the older democracies, in other words, imitate the lavish culture of the matured democracies. Some of the older democracies in the west, took as long as 400 years to attain stability before they were able to begin enjoying the fruit of their labour! (Does anyone really settle down to eat from the cooking pot whilst its still cooking on the fire?)
We cannot practice democracy as if the concept is a system that is implanted to work automatically - no! It takes practicality, commitment, courage, and indeed the desire to succeed in building a socio-economically strong nation - and the readiness to dismiss those who fail to discharge their duty to the nation appropriately.
We need to shed the 'What Is In It For Me' attitude and adopt a 'Doing Something For My Country' attitude. God will do the rest.
At the end of the day, it is men and women of genius that are admired. Men and women of wealth are envied. Men and women of power are feared. But men and women of character are trusted. Our good character and commitment would anchor and stabilise our achievements as a nation.