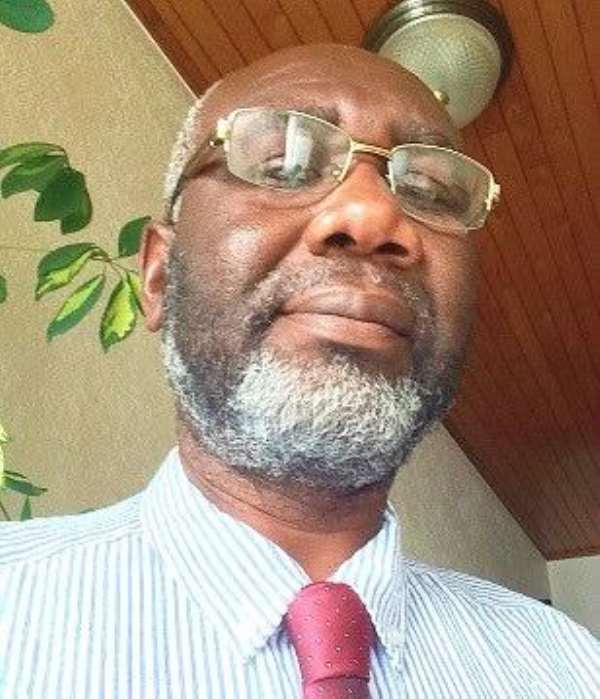 Joel Savage
In Ghana, many politicians in that country even though visit Europe and America regularly but many lack vision to see what is going on around them.
In the eyes of the developed world, Africa will always remain a laughing stock. It may probably take a million years or never for an African leader to be given the same respect as the leaders of the developed world.
Who gives respect to someone living in an abundance of water but thirsty? Since Africa is the richest continent in the world, yet remains the poorest because of corruption and the lack of ability to enhance their own resources, no one respects African leaders.
In Europe and the United States of America, are beautifully architectural designed of great old and modern churches and Cathedrals but it's hard to see worshippers in them on Sundays.
You will only see a few people in them when someone dies and the casket is taken into the church. Actually, many of these churches have been turned into drinking bars, library or museums in Europe.
ModernGhana news' reference, article by Joel Savage: "Churches Being Converted To Drinking Bars While They Complain About Too Much Mosques In Europe" – April 19, 2018.
So why do I have to waste my precious hard-earned money on a Cathedral project in Ghana if the already thousands of churches and mosques in the country haven't played any significant role in the life of worshippers of God and Allah?
Are they not the same corrupt Ghanaians that are Christians and Muslims in the country?
When the Finance Minister, Ken Ofori-Atta was sick, he left to seek medical care in the United States of America.
There are no good roads in Ghana; there are no streets lights in the country, the hospital and schools lack modern facilities, so wouldn't it be wise for the Finance Minister to solicit funds to solve these problems many institutions in the country are facing than to request fund for a Cathedral project?
I know my words are very harsh as a writer, this is something for a very long time I trying to overcome it but the stupid things going on in my country wouldn't allow me to fulfill my promise. What is wrong with the heads of Ghanaian politicians?
Look at the problems Ghanaians in the Diaspora are facing in their own country. They can't even take delivery of their properties at the ports because of high customs duties.
The latest is the COVID testing frauds taking place at the Kotoka International Airport, as health officials prey on foreigners and Ghanaians in the Diaspora holding foreign passports, yet the Finance Minister, Ken Ofori-Atta is not ashamed of himself as he passionately calls on Ghanaians in the Diaspora to come help build Ghana.
I just want to know, Nana Akufo Addo, what crime have you committed so much in your life that you think building a Cathedral will give you salvation and atone for your sins?
I wish you and the entire NPP government a better future but as for me, I am not interested in such an insignificant Cathedral to contribute a penny.