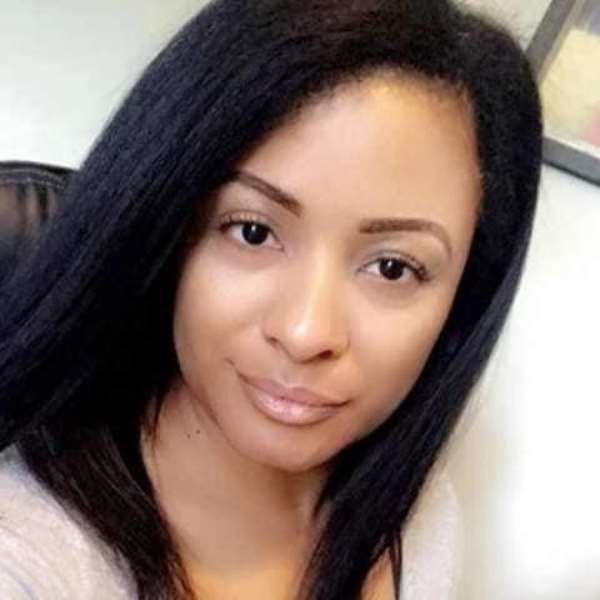 Dr.Stefania Forte, the Chief Executive Officer and Founder of Stefania Forte Education Foundation (SFEF) have called on the globe especially on schools to make plans for marking the upcoming World Book Day slated for Thursday, March 4, 2021, by UK and Ireland.
According to her, World Book Day is aimed at changing lives through a love of books and shared reading.
As a literacy advocate, her mission is to promote reading for pleasure, offering every child and young person the opportunity to have interesting storybooks of their own so as to enjoy the power of books.
She is of the firm belief that reading for pleasure is the single biggest indicator of a child's future success and hence the need for all stakeholders to work towards achieving for all children across the globe.
It must be a sacred duty for us all working to see more children, particularly those from disadvantaged backgrounds across the globe and especially in Africa, with a very strong life-long habit of reading for pleasure and the improved life chances this brings them.
Books play very important role in everyone's life. Books should be our best companions because they provide us with knowledge unconditionally without asking anything in return.
Friendship with good books makes one a good person.
She indicated in partnership with Literacy Ambassadors Ghana, the day will be observed in 9 selected basic schools in Ghana and that parents should always read aloud to their children at home.