Mortuary is not a pleasant place, we don't have sex with dead bodies — Workers deny claims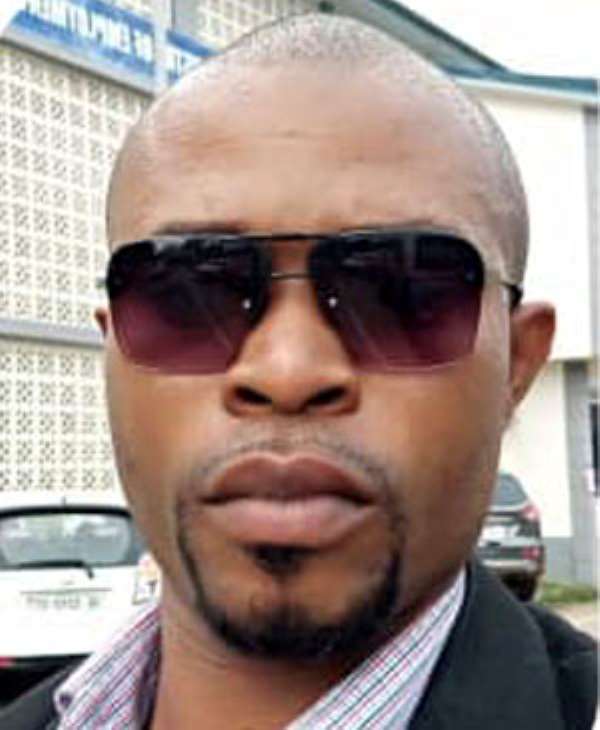 Richard Kofi Jordan
Mortuary Workers Association of Ghana (MOWAG) has debunked reports that mortuary workers often have sex with corpses in the morgue.
Richard Kofi Jordan, General Secretary, MOWAG said in Kumasi yesterday that "These are all blatant falsehoods that some people peddle just to tarnish our image. It can never be true."
According to him, no mortuary worker would stoop low to have carnal knowledge with a 'pretty' dead woman.
"The mortuary is not a pleasant place therefore you will never be in the mood to have sex there," he remarked.
He said that six mortuary workers had died within a spate of a month, sparking massive panic.
The exact ailment that claimed the lives of the six mortuary workers was not immediately known to the paper but Mr. Jordan confirmed the deaths.
"MOWAG has lost six of our active members from December 2020 to January 2021," he said in Kumasi yesterday and added that it was unclear if they all died through Coronavirus.
The MOWAG Scribe complained bitterly about the numerous challenges that mortuary workers in the country faced.
He said his members lacked essential tools such as personal protective equipment (PPE) and worked under poor and insanitary conditions and called for more support.
"Our mortuaries are not properly ventilated, most facilities are in poor shape and we have so many challenges to deal with," he said.