Dr. Anamzoya on victory 2020 mission in Tolon Constituency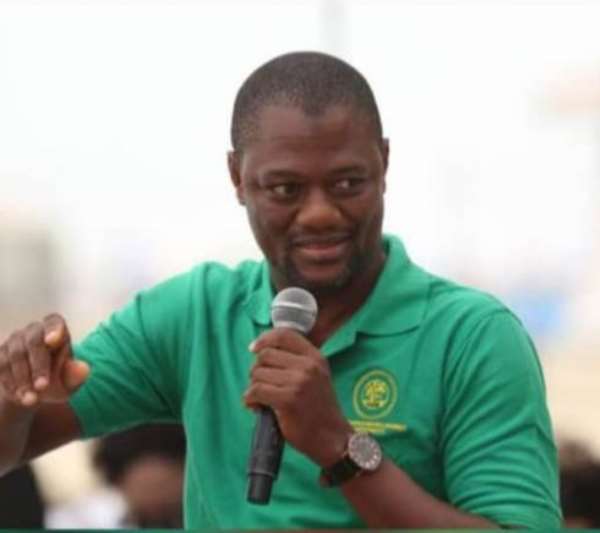 The Chief Executive Officer of the Northern Development Authority (NDA), will storm the Tolon constituency from tomorrow with a powerful team that will include the current MP of the area, Hon Wahabu Suhuyini Wumbei to consolidate the victory of the NPP in the Tolon constituency come next Monday.
Speaking to the Voiceless Media in an interview, Dr. Alhassan Sulemana Anamzoya stated that nothing was going to be toyed with in attempts by the NPP to not only retain the Tolon seat but to also increase the votes in both the Presidential and Parliamentary levels.
Some Ambassadors. Members of the Regional campaign team and others shall storm selected communities to solidify the grounds for the NPP Candidate, Alhaji Habib Iddrisu, and President Nana Addo.
More details coming up