Vote Wisely, Vote Based On Social Interventions Policies To Reduce Your Pressures – Dr Think Twice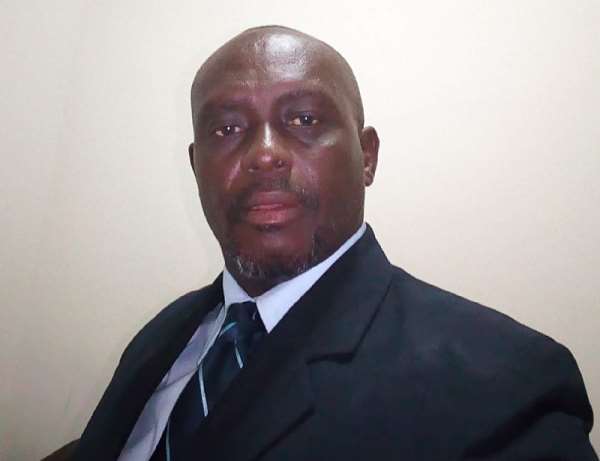 Mr Ernest Birmeh, also known as Dr Think Twice
The President of Think Twice Africa Consult, a policy THINK TANK on social interventions Mr Ernest Birmeh, also known as Dr Think Twice is calling on the Ghanaian electorate to vote wisely based on social interventions found in the manifestoes of the political parties.
If those policies found in the manifestoes of the political parties are laudable and are diligently implemented, it will reduce some undue pressures that have characterized the Ghanaian society for years. We have both short term and long term social interventions, the short term immediately cushions the individuals and reduces PRESSURES, whilst the long term dose same but reduces the PRESSURES based on the maturity of POLICIES after IMPLEMENTATIONS.
Undue pressures have been with Ghanaian society and our NGO Think Twice Foundation Ghana, over the years, started awareness creation through prompted suicides across the country. The current government and its numerous social interventions policies and implementations have reduced some of the pressures among many Ghanaians. This has sent a wave of competition among the political parties to come up with more social interventions policies in their manifestos. However, this is not enough, the electorates have to open their ears and eyes widely, vote wisely for more.
They should critically examine the current manifestos of all political parties and make their choices, based on sound social interventions policies. With diligent choices and informed decisions, some PRESSURES which could lead to an unfortunate situation such as ARMED ROBBERIES, PROSTITUTIONS, HIGH INTERDEPENDENCY RATIO with its subsequent unwanted PRESSURES, etc, will see some drastic reductions.
Ghanaians needs more education on SOCIETAL PRESSURES, this is because there is huge waste in the human behaviours. These behaviours lead to nothing but hardships. Come next year, campaign on the PRESSURES, education and employment awaits many Ghanaians.
Contact. 0203003178/0556754709