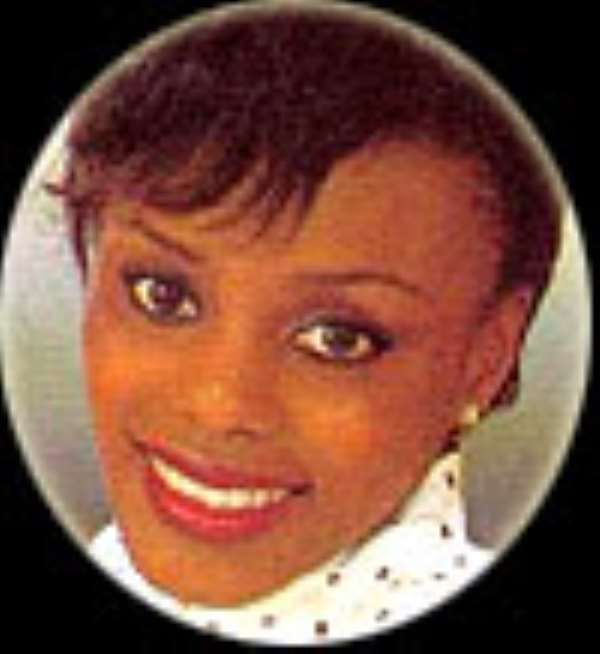 A total of 127 new lawyers were called to the bar at a ceremony at the Ghana Law School in Accra.
Their call was at the end of four years of intensive legal education.
Each graduand received a certificate, while special awards were given to students who excelled in various subjects, with Ms. Dzidzo Abra Amoa, Miss Ghana 1988, collecting 10 in all.
The Chief Justice, Mr. George Kingsley Acquah, in a keynote address, reiterated the need for the new lawyers to help preserve the sanctity of the legal profession which he described as noble.
"The legal profession has always been a noble one and it is up to members to maintain a very high standard of integrity and nobility in society."
He said the country's constitutional government was on course hence it was the civic duty of lawyers "to help everybody to appreciate the need to sustain this democratic culture."
The Chief Justice said that in this day and age, it was not permissible for any member of the legal profession to claim ignorance of some well-known international instruments such as the Universal Declaration of Human Rights and the African Charter on Human and People's Rights.
"The human rights provisions in our constitution must be at your fingertips. You must keep these instruments in view, work for their attainment and strive to defend them," he said.
"Do not view your responsibilities as beginning and ending with serving your clients, and in this way looking at law as a set of mechanical rules to be manipulated solely for the interest of your clients. You must look at the wider interest of the society," he advised.
Lawyers' knowledge, expertise and services, "are badly needed at this critical time of our community and national development," Chief Justice Acquah said, adding "the need for legal services will continue to grow in all sectors of the economy."
He reminded the lawyers that the legal aid programme as highlighted by the constitution could only succeed if they (lawyers) participated actively in it, saying, "the challenge is for you to strive to live up to this expectation so as to endear yourself to your community."