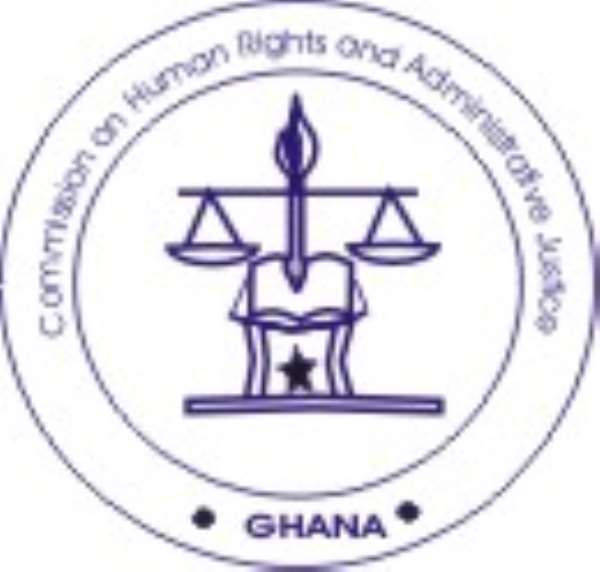 A 36-year-old business woman who claimed her husband was a Casanova, sleeping with every woman he meets, gave him 'juju' in an attempt to stop him from the habit but that had rather ended her marriage.
Ms. Akosua Kyerewaah, has not only been divorced by the husband but has also had all her property and belongings acquired with the husband, Mr. Kwaku Maaye, 45, self-employed, seized.
For the past seven years, Kyerewaah suspected her husband of having other women beside her afraid that he might infect her with sexually transmitted diseases like HIV/AIDS allegedly consulted a 'juju' man who prepared a special concoction for her to be given to her husband to drink for him to stop following other women.
However, the move backfired when the man had a hint of the wife's plan. He asked the woman to pack out of his house but before she left he took away everything he had bought for her.
But Ms. Kyerewaah, who felt cheated by the action of the husband, went to the Commission on Human Rights and Administrative Justice (CHRAJ) for a redress.
Mr. Samuel Nyamekye Vasco, Atebubu-Amantin District Director of the CHRAJ, confirmed this to the 'Spectator here, adding that the woman petitioned the office on September 7, 2006.
Giving details, Mr. Vasco said Kyerewaah, a native of Ninting, near Asante Mampong in the Ashanti Region and Maaye, from Buipe, had married for 15-years and resided at Atebubu with their two children.
He said Kyerewaah had been worried about the husband's behaviour and discussed the issue with her step-son, Kwame Begyime.
During the discussion, Kyerewaah allegedly sold the idea of consulting a juju man to end her husband's womanizing behaviour to Begyime who consented and both of them consulted the juju man at Atebubu.
Two weeks after collecting the juju, a misunderstanding ensued between Kyerewaah and Begyime who informed his father of what the wife had done.
That sparked controversy in the house and Maaye asked her to pack her things and leave his house after which he seized everything belonging to her. The things included a six-acre yam farm, a mini-mart, a generator, bicycle, among the lot.
Kyerewaah petitioned the CHRAJ which summoned Maaye on September 8.
According to Vasco, Kyerewaah had denied consulting any juju man claiming if she had done that her husband would have stopped his womanizing habits.
Meanwhile, the step-son insisted that he went to the juju man with Kyerewaah.