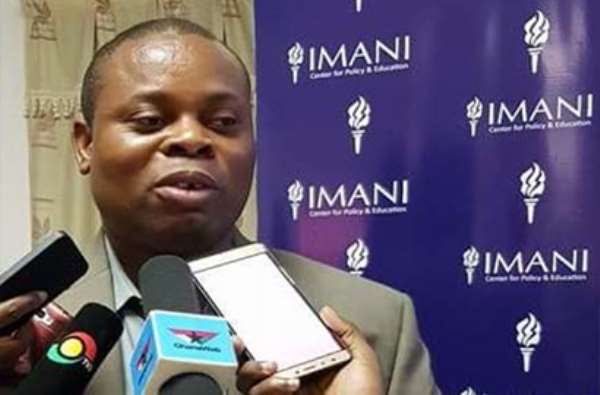 Founding President of IMANI Africa and social commentator, Mr Franklin Cudjoe has condemned the "Akyem Sakawa" comment endorsed and shared by the former President John Dramani Mahama on his Facebook page.
The Member of Parliament for Bolgatanga Central, Hon. Isaac Adongo made a lengthy statement of his social media handle in which he described the Akyems in government as 'Sakawa' boys.
Hon. Adongo's comment was later shared by former president and NDC presidential candidate, John Mahama giving the tribal sensitive comment a major boost on his Facebook wall
John Mahama's endorsement of the comment has since generated a barrage of criticisms and condemnations with some people calling on the former president to take down the post from his timeline.
According to Mr Franklin Cudjoe, referring to an ethnic group as 'Sakawa' is not the best especially at a time that the country is full of political tension.
He added that John Mahama went too far.
"...Describing an ethnic group as "Sakawa" is not cool in this tensed political moment," part of Franklin's comment on social media reads.
Mr Franklin also noted that despite the fact that people do make jokes sometimes with tribal memes, some are just too sensitive to touch.
"Let us be ethnically tolerant," he concluded.
---Ghana Vanguard || Contributor