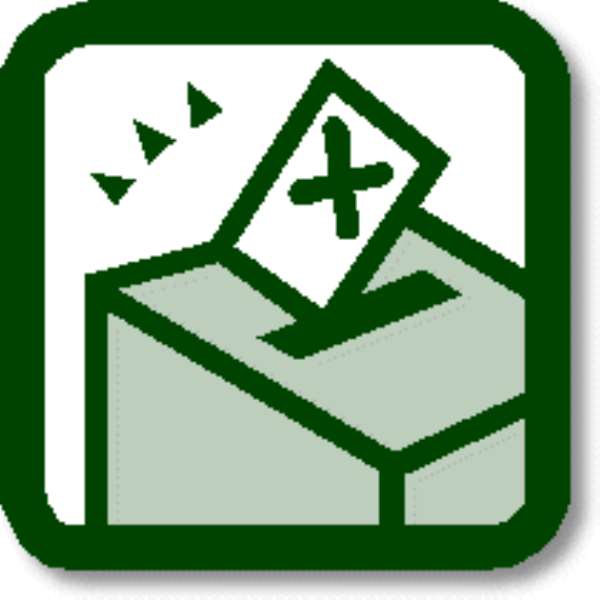 An unopposed candidate for the upcoming district level elections at the Kwame Kuma Electoral Area was given a standing ovation, when he took his turn at the mounting of platform at Akwatia.
Mr Erasmus Ali, popularly known as "Asanka Poyoyo," told the large crowd that attended the function that since he already had secured his booking to the Kwaebibirem District Assembly, he would assure the people of Akwatia that he would work to uplift not only his electoral area but Akwatia, as a while.
Mr Ali said he would join hands with the three other persons to be elected to represent Domeabra, Yawaso and Awosua electoral areas to plan for the development of Akwatia.
He has already constructed a footbridge and improved two roads in the township.
Eleven contestants are vying for the three seats in the Akwatia town, with six of them contesting for the Awosua seat alone.
The only female candidate among the contestants, Miss Sophia Asare, received cheers from the gathering, when she told them that she was already noted for organizing clean-ups in her Awosua Electoral Area, sometimes as a "one woman cleaner".
She assured them that, when elected, she would ensure that no child of school going age stayed out of school.
Mr Joseph Asiedu, who is seeking the mandate of the people of Domeabra for the fourth consecutive term, enumerated projects that he was instrumental in their provision in the area, including the construction of the Primary Health Care Unit of the St. Dominic Hospital, a public place of convenience and a baby weighing centre .
He, therefore, called on the electorates in the area to retain him to continue to serve them.
All the other contestants spoke of their desires to improve sanitation, education, water supply in their electoral area.
The Akwatiahene, Osabarima Kofi Boateng, III, who chaired the function, urged the electorate to vote only for those, who have the interest of Akwatia at heart.
He decried the unsanitary conditions, which had led to the pollution of streams in Akwatia and caused about 90 per cent of the children in the town to suffer from bilharzias.
Earlier, the Kwaebibirem District Electoral Officer, Mr Garbriel Dei warned against removal of posters, which he said, was a criminal offence.
He also advised against defaming of opponents, since that could lead to civil action for defamation.