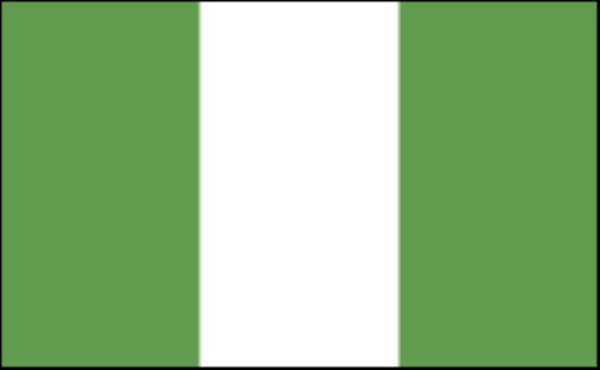 Mrs Ajiboya Idiyem, Second Secretary at the Nigerian High Commission in Ghana, has appealed to Nigerian students at the Kwame Nkrumah University of Science and Technology (KNUST) to remain calm in order not to mar the cordial relationship between Ghana and Nigeria.
She said although the incident which led to the death of a Nigerian student and subsequent injuries to two others at the campus last week was disturbing, they should however remain calm while investigation into the case continued.
Mrs Idiyem made the appeal when addressing Nigerian students at KNUST during a fact-finding mission into the circumstances that led to the death of UKpong Uddo Udungude, a second-year social science student who was allegedly stabbed to death by Agyemang Duah a suspected armed robber.
She was optimistic that the university authorities would endeavour to avert such occurrences in future.
Lt-Col William Kofi Addo (rtd), Head of Security at the KNUST, briefing Mrs Idiyem, said the incident was unfortunate and pledged the commitment of the security personnel on campus to handle any form of violence or robbery to enable the students pursue their academic work in peace.
It would be recalled that on the night of Thursday, August 31, Udungude was allegedly stabbed to death by Duah while two other Nigerian students sustained injuries.
They were pursuing Duah for stealing a DVD player and three table top speakers from Udungude's room at Brunei hostel during a power outage.
In reaction to the incident, Nigerian students at the university went on rampage at the campus, blocked the access road in front of the administration block and smashed windscreens of vehicles.
Meanwhile, a state of emergency has been declared at the KNUST by the authorities and all gates to the campus closed from 12 midnight to 0006, taxis entering and leaving the campus are searched while staff and students are required to carry their identity cards at all times until further notice.