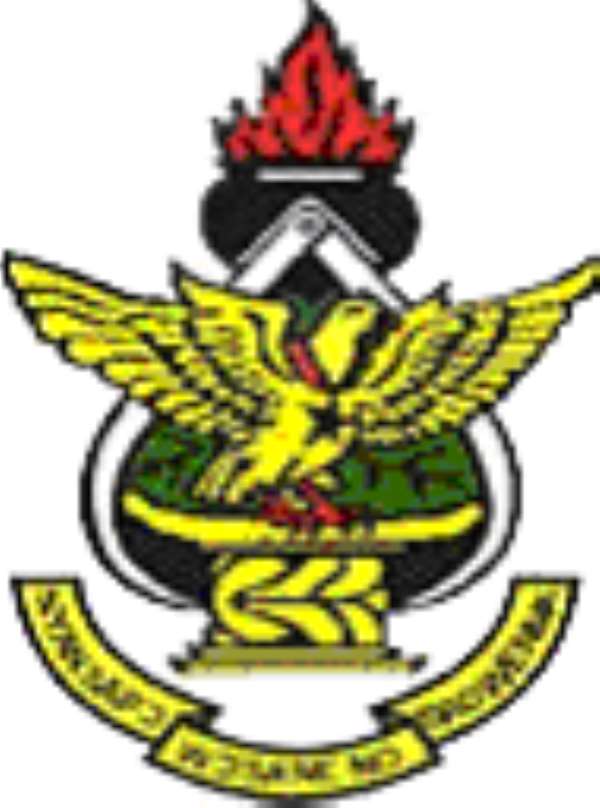 Following the rumpus on the Kwame Nkrumah University of Science and Technology (KNUST) campus triggered by the attacks on student s of Gusss hostel, popularly called Brunei and the resultant death of one of the students, whereupon the authorities of the university declared a state of emergency with immediate effect until further notice,
...the Students Representative Council (SRC) of the KNUST, has kicked against the directive by the authorities.The University, as a result of the state emergency constituted measures such as the immediate close down of the Bomso taxi rank and the University transport/security park for any kind of activity.
The measures also included the shutting of gates from 12 midnight to 6 am, the stop and search of taxis entering and leaving the University whiles students and staff are also required to carry identity cards at all times and be ready to produce it upon request. However, the KNUST SRC President, Master David Asante Boateng, in a press statement issued yesterday said some of the measures are high-handed and a bit extreme.