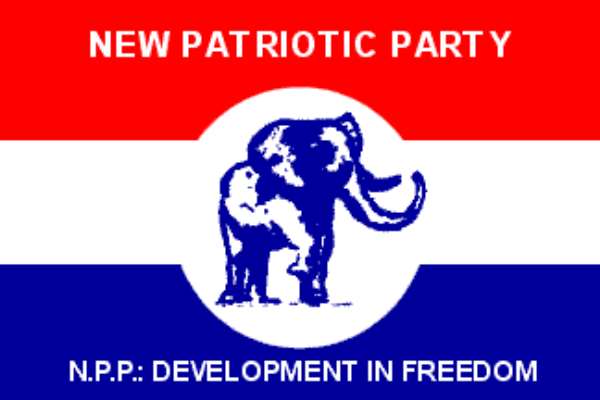 …for bold step against gay conference
The NDC MPs for Asawase, Hon Muntaka Mubarak and Twifo-Atti Morkwaa, Hon. Mrs. Elizabeth Amoah-Tetteh have commended government for its bold step against the purported international Gay and Lesbians conference scheduled to take place in Ghana.
Speaking to PeaceFM in an interview in Accra, the two MPs were of the view that the issue of freedom of association does not arise at all because lesbianism and homosexuality are illegal acts in the country which must be frowned upon strongly.
Hon. Muntaka urged government to use its executive powers fully to protect the culture and image of the country from being destroyed by any group of people.