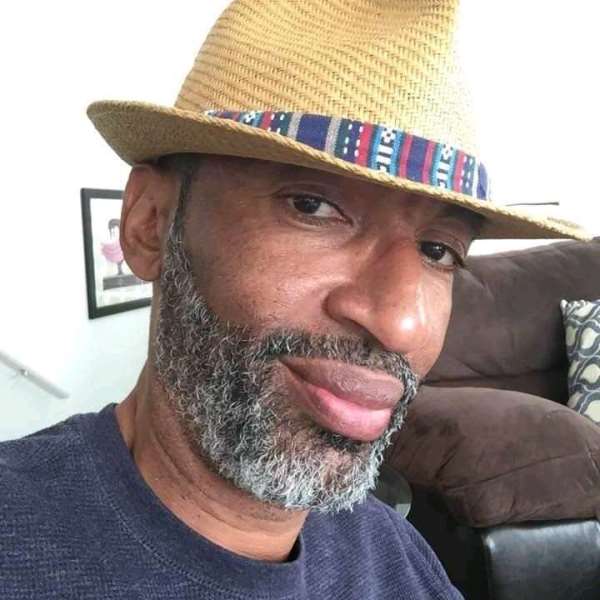 Son of Osagyefo Dr Kwame Nkrumah, Sekou Nkrumah has taken a swipe at the opposition National Democratic Congress (NDC) Vice Presidential Candidate, Prof. Jane Naana Opoku Agyemang.
Sekou, in a post on social media, said he does not understand why the opposition NDC always settles on "political chameleons" for the vice presidential job.
Sekou argues that persons that were or are chosen as presidential candidate of the NDC often talk like angels but in their real lives, are hypocrites.
"...They talk like they are angels but in reality, they are hypocrites...," Sekou stated.
Sekou added that Prof. Jane Naana speaks like someone who has the people at heart and loves peace but then, he wonders what she is doing with John Mahama and his cronies.
"Today when I hear Professor Jane Naana talking, she sounds so peace loving and concerned about our people. But then I wonder if so, what is she doing with JM and his cronies", he said in a Facebook post.
Read full post below:
--Ghana Vanguard