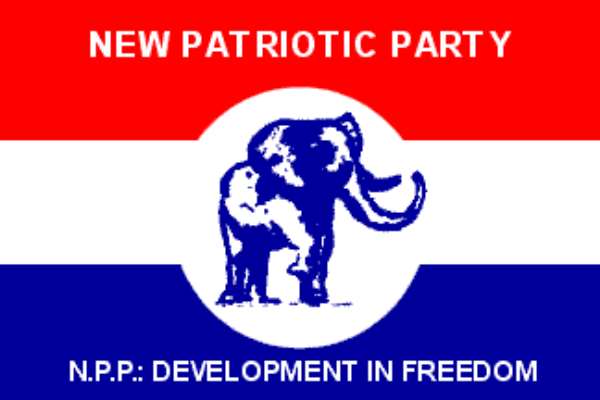 The New Patriotic Party (NPP) has responded to the National Democratic Congress's (NDC) Press Conference on Thursday at which the party argued that the ruling NPP must bear the ultimate responsibility for the drug menace currently baffling the country.
Government Spokesperson on Governance, Mr Frank Agyekum in an interview with CITI NEWS, questioned the justification of the NDC to make such incriminating arguments against the NPP.
At its Press Conference, the NDC said the ruling party was using diversionary tactics to reduce the substantial matter regarding the cocaine issue to a trivial political debate.
But in a quick reaction, Mr Frank Agyekum has retorted that the NDC was being hypocritical in that regard.
Mr Agyekum also denied comments by the NDC that sought to create the impression that the Government was investigating the matter because there was international pressure mounting on the Kufuor administration to do so.